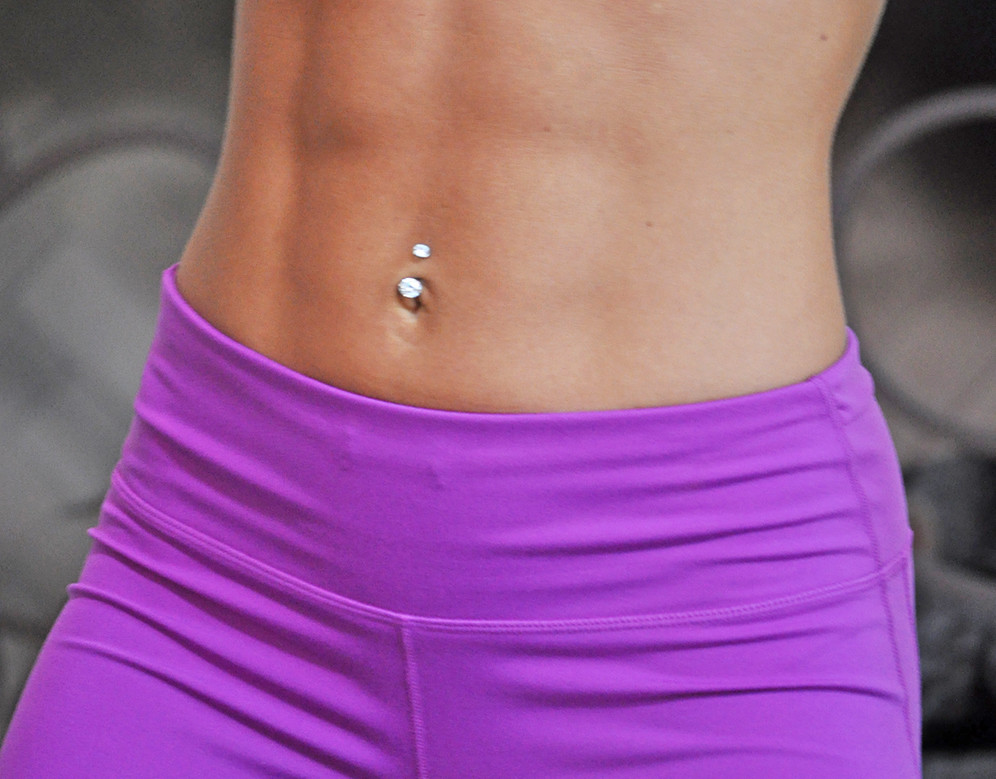 5 Essential Ab Workouts
Try our must have ab exercises that will tuck and tighten all your problem areas while strengthening your core. Abs day will be a no brainer when you add these routines into your fitness regimen.
Check out our teaser clip below, then head to our Vimeo On Demand page for the full workouts.
Download our FREE apps BELOW