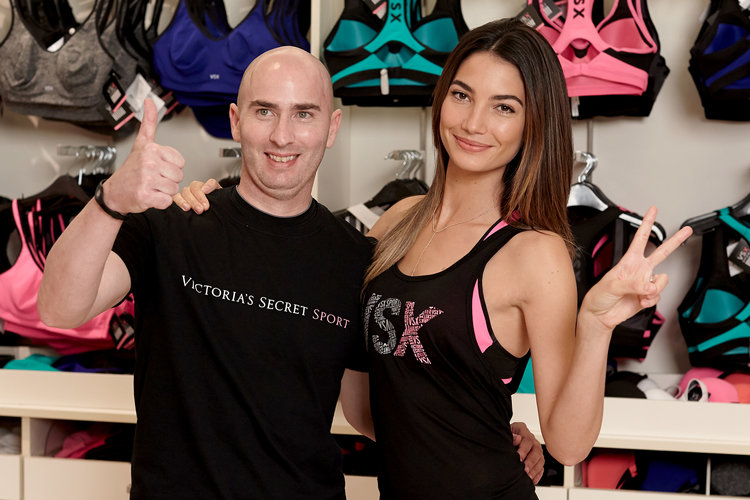 Victoria's Secret Trainer Dishes on the Diet That Causes Weight Gain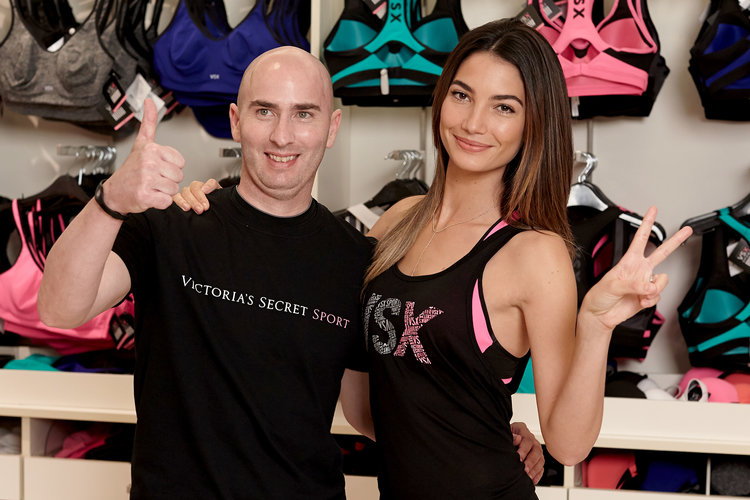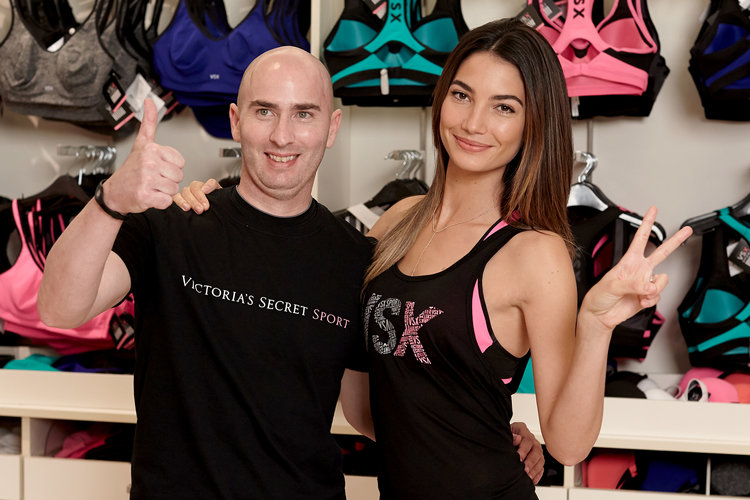 Victoria's Secret Trainer, Justin Gelband and Irina Shaik
Photo Courtesy of BravoTV.com
If you've ever wondered who was behind all of those beautiful bodies you see in the Victoria's Secret catalog and strutting down the runway, you can look to high profile personal trainer, Justin Gelband. He's the founder of the modelFIT gym in NYC, he's been dubbed as the "model whisperer" by The New York Times and he's the trainer behind sculpting the bodies of models like Karlie Kloss, Miranda Kerr, Candice Swanepoel and Behati Prinsloo. Gelband is the go-to guy when it comes to getting some of the most sought after bodies in shape. He definitely knows his stuff when it comes to weight loss, training and keeping your body trimmed and tight.
Recently, Gelband called out the popular juice cleanse diet, claiming that it caused Victoria's Secret models to gain weight before Fashion Week. Gelband dished to Business Insider, "At Fashion Week some models went on a juice diet and didn't tell me. Not one lost weight, some actually gained weight. That got me in big trouble." Gelband cautions his clients against using these quick fix tactics as they simply do not work and may hinder weight loss progress.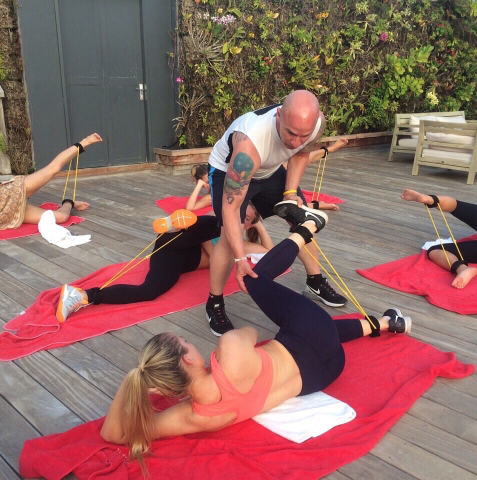 Gelband, During a ModelFIT Class Before Fashion Week
Photo Courtesy of Instagram
Juice cleanses often promise to detox the body and boost mental clarity while quickly shedding pounds. A juice cleanse typically involves dramatically cutting calories and abstaining from any solid foods for a few days or a few weeks. Reducing caloric intake may seem like a great way to shed pounds, however this method will only lead to our bodies holding on to the extra pounds we're trying to get rid off.
When our bodies are deprived of the fuel we need to thrive, our metabolism stalls, and our bodies go into starvation mode -or conservation mode. Conservation mode is our body's natural defense mechanism when it seems that we're under stress (not eating) and our body doesn't know when we'll be having our next meal. As a result, your body holds onto the calories you have and stores them as fuel for your survival.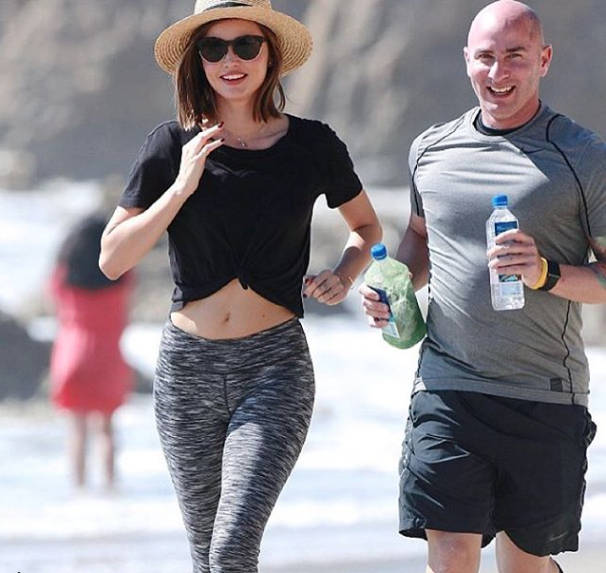 Photo Courtesy of Instagram
What's Gelband's secret to lasting weight loss? Eating.
Gelband believes that "food is the key to energy." He "makes" his models eat as it's the only way his clients can keep up with his intense workouts. It's the reason why he prefers that his clients eat whole, nutrient dense foods. He promotes the Paleo diet which consists of nuts, seeds, roots, vegetables and fruits. Gelband doesn't believe in restrictive diets, instead he focuses on challenging his models with creative workouts and diets filled with delicious, healthy foods.
Registered dietitian, health and wellness consultant to the Miami Marlins and models, and adjunct professor of the University of Miami, Monica Heather Auslander, isn't a fan of juicing either. Juicing removes most of the healthy fiber in fruits and vegetables and instead leaves you with concentrated sugars that accelerate fat storage. Auslander explains, "Juice cleanses are essentially like hanging an IV bag of sugar into your body, which immediately promotes fat storage and an impaired glycemic response".
While Gelband strongly advises against juicing for weight loss, he believes that juices have their place and purpose under certain circumstances. He doesn't see the harm in going on a juice cleanse if you're on a retreat, doing yoga and meditating, and you want to avoid foods that may weigh you down.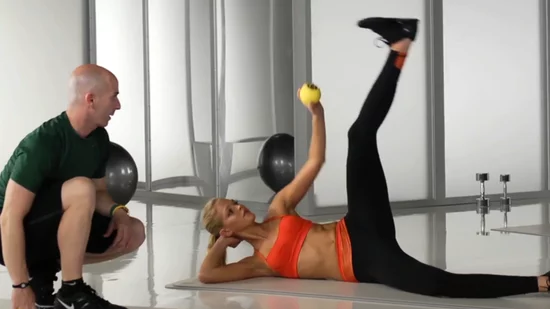 Photo Courtesy of Popsugar.com
A juice cleanse isn't the answer to your weight loss goals- even if you're a Victoria's Secret model. If you want long lasting, killer results, stick to a diet that includes whole, nutrient dense foods, and keep your workouts consistent, challenging and fun!
Our favorite peice of advice from Gelband? "Look at what you are and what you have, and use that to the best of your ability. It's all a matter of how you exploit what's there naturally. Take what you're given and do the best with that." We couldn't agree more!
Wanna workout like a model? Here are 4 Gelband approved workouts!