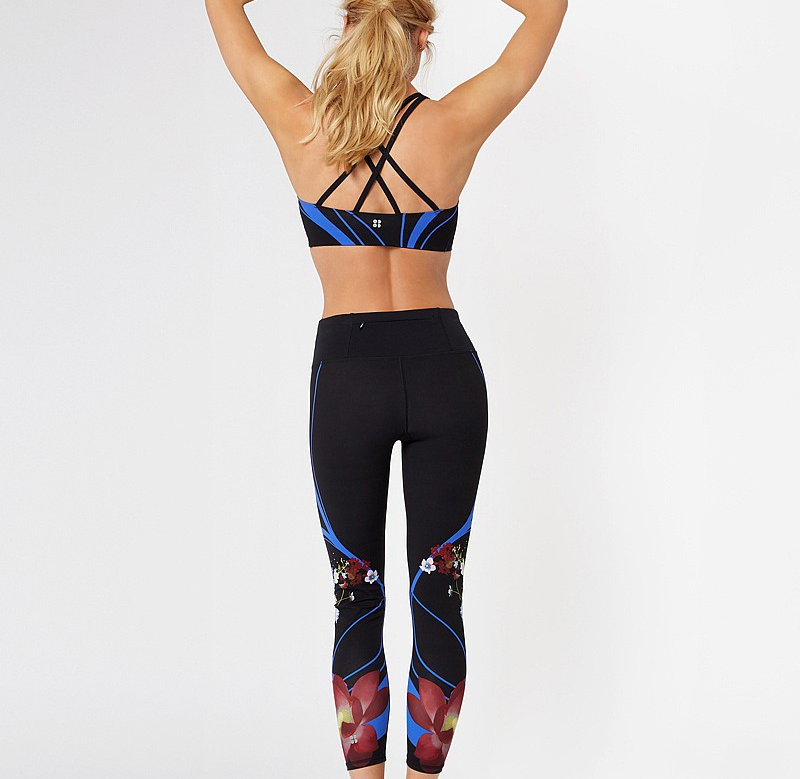 How to Choose the Right Leggings for Your Body Type
Now that it's totally acceptable to take our leggings from the gym to the office and to the farmers market, we find ourselves wearing them every chance we get. As comfortable as they are, there's no one size fits all when it comes to picking a pair of leggings that can universally flatter all body types. We've rounded up the best leggings for every problem area and every body type – find the one for you!
Best for Jiggle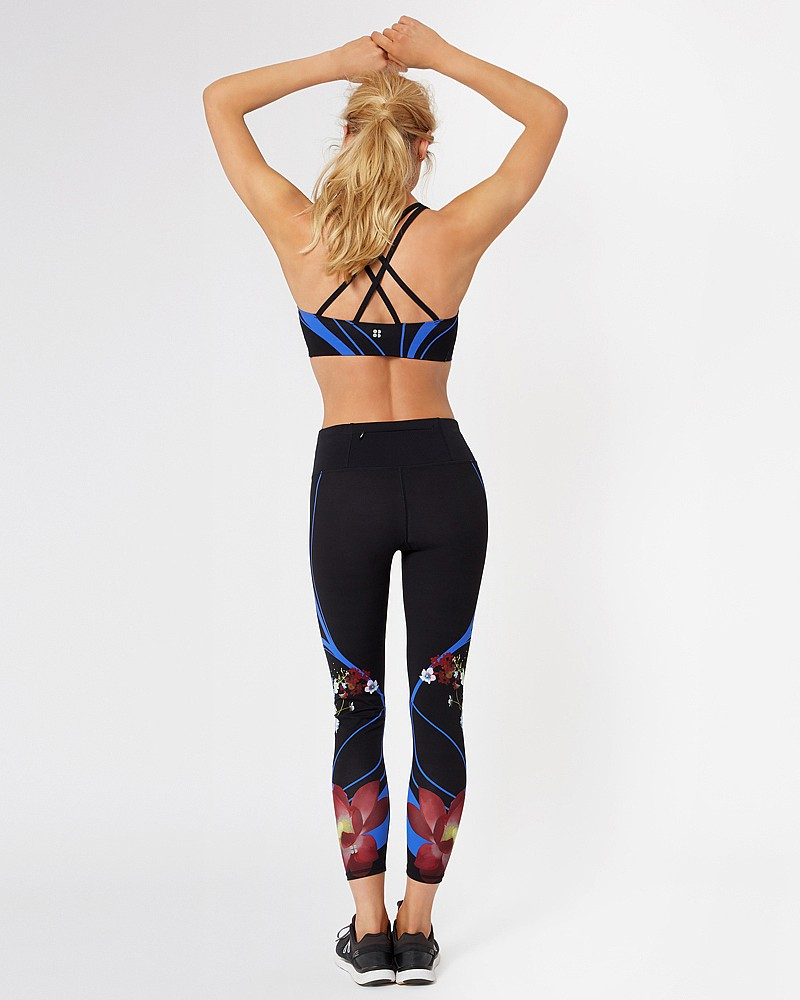 Sweaty Betty ($120)
Whether you're concerned about a jiggly bum, thighs, or a little extra in your middle, these high waisted leggings will hold you in, while sculpting your thighs and derriere.
Best for Thick Legs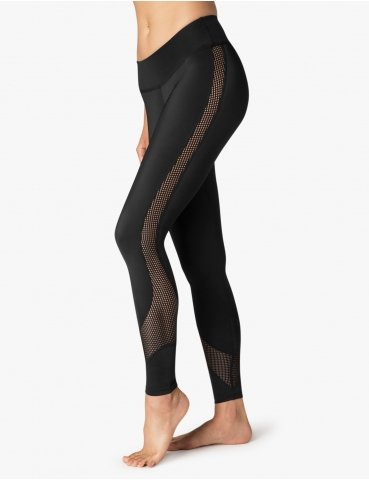 Beyond Yoga ($99)
A vertical stripe down the leg gives the illusion of a long, lean leg.
Best for Plus Size Women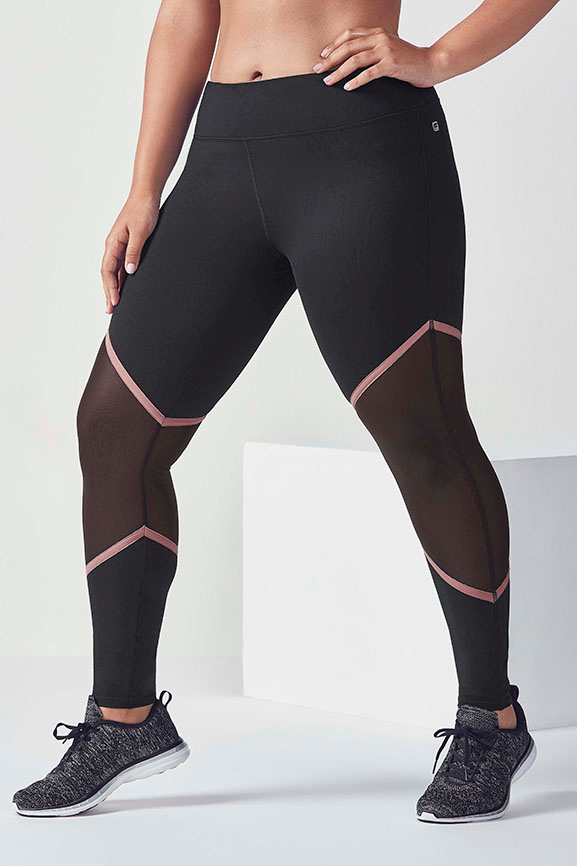 Fabletics ($34.97)
Sexy mesh panels and contrasting seams that circle their way up the leg create an intriguing slimming effect.
Best for Long Legs
Mika Yogawear ($74)
Stirrup leggings are perfect for gals with long gams. You can adjust the bottom of the leggings to fit the length of your legs or wear them pulled up at the ankle.
Best for Thick Calves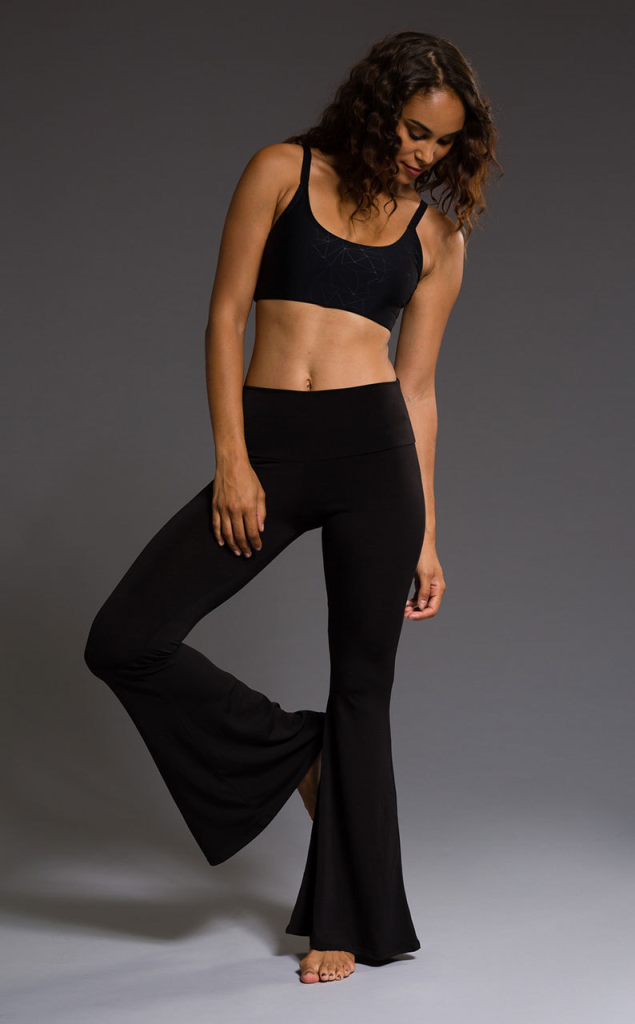 Onzie ($76)
If your calves are shapely, a flared, relaxed legging will give you plenty of ease and comfort for your active lifestyle.
Best for Short Legs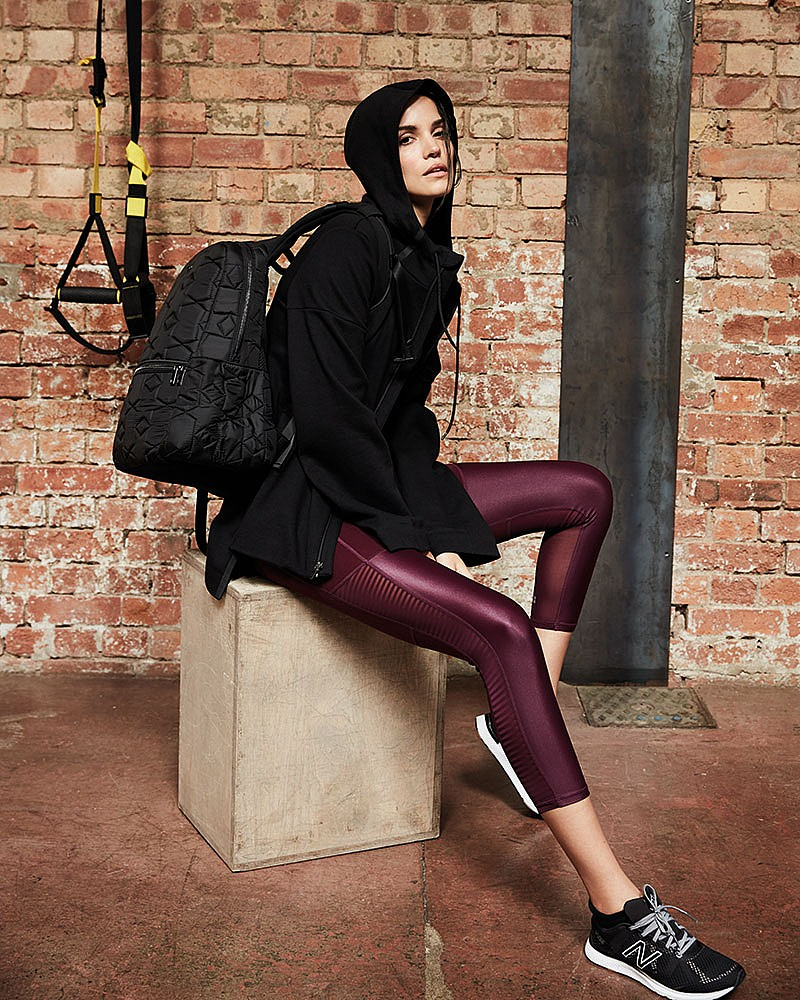 Sweaty Betty ($135)
The ⅞ length is fast becoming the go-to length in the fitness industry for leggings that appeal to a wide range of heights. The ⅞ is excellent for petite women who want a full length legging that won't ride up, or bunch at the ankles. It also works well for average and tall women who want a shorter leg or a crop.