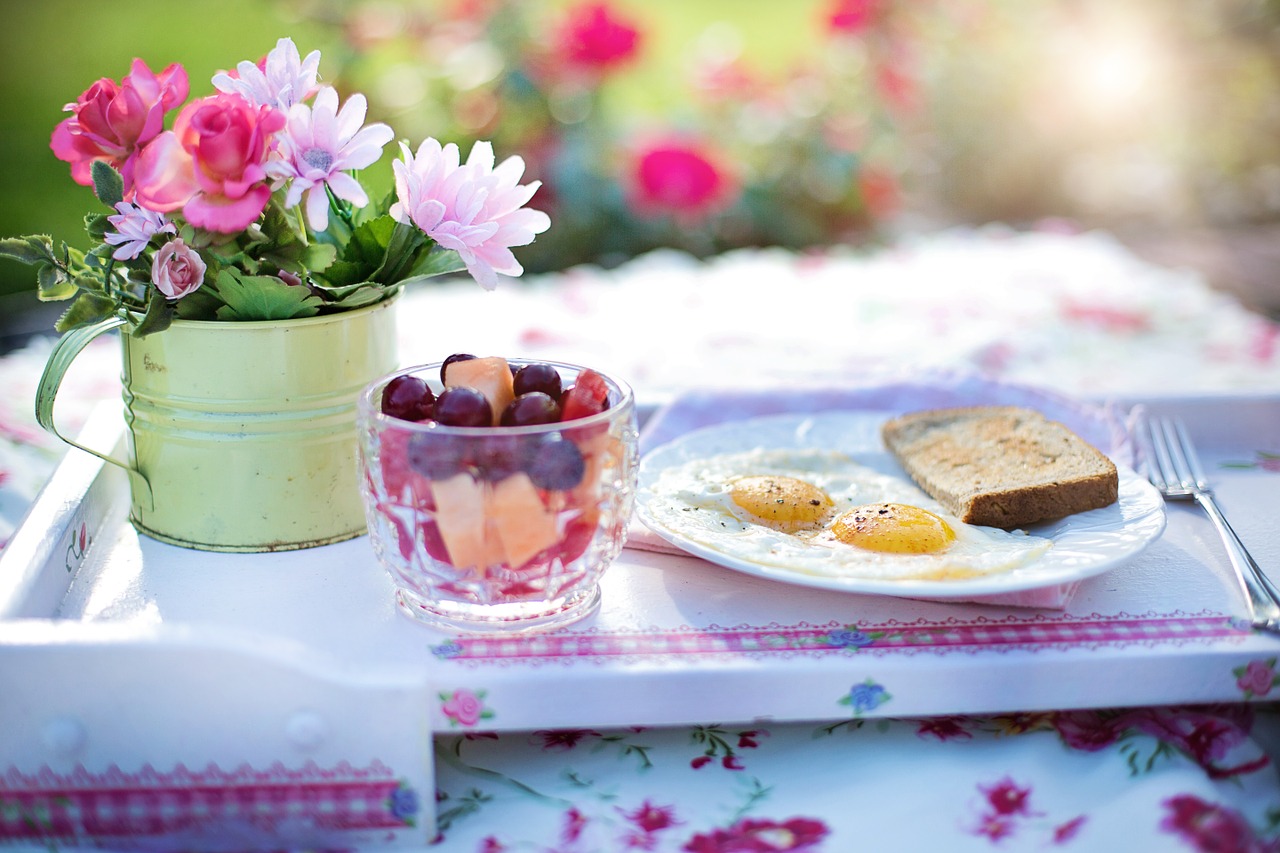 Diet & Weight Loss Tips – Boost Your Metabolism, Keep Track of Sugar & Carbs, and More!
If you're following one of our programs or weight loss challenges, the following information will be helpful during the process:
It's important to remember that rest, hydration, and diet are crucial for best results.
Try to sleep between 8-10 hours a night, as anabolic growth hormone levels reach their peak in deep sleep.
Drink lots of water to avoid dehydration and water retention.
Take a look at our tips and guidelines below for the best diet to achieve weight loss while remaining healthy.
For those doing the Drop 10 Challenge: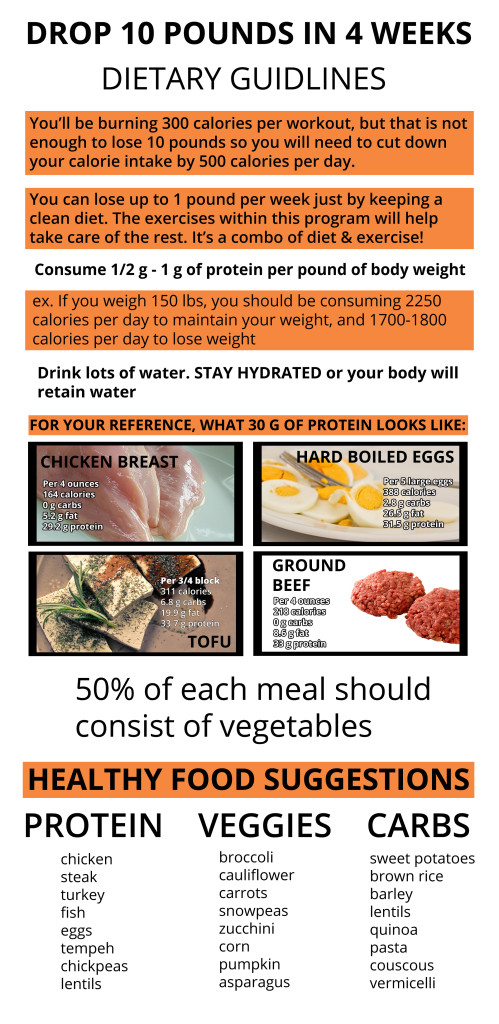 For those who have issues with carb control: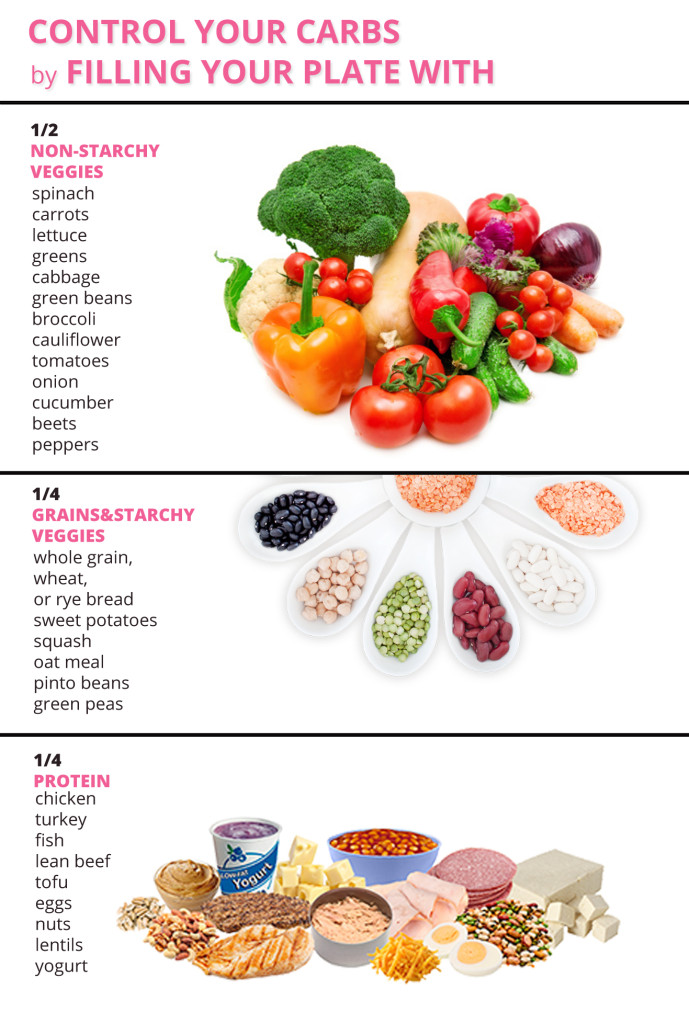 A healthy grocery list with a variety of ingredients that can be combined in many ways: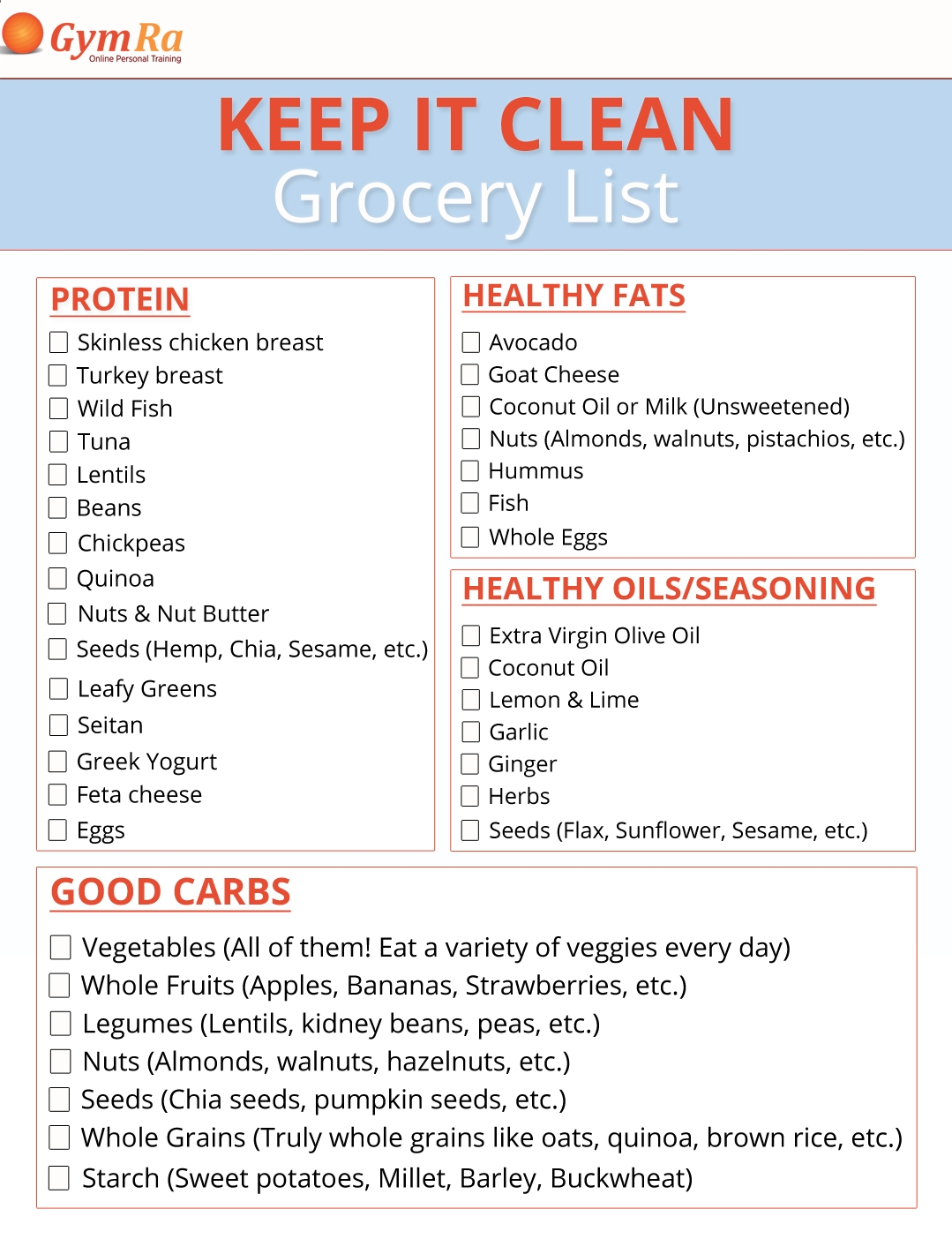 A quick guide for keeping track of sugar & carbs in fruit: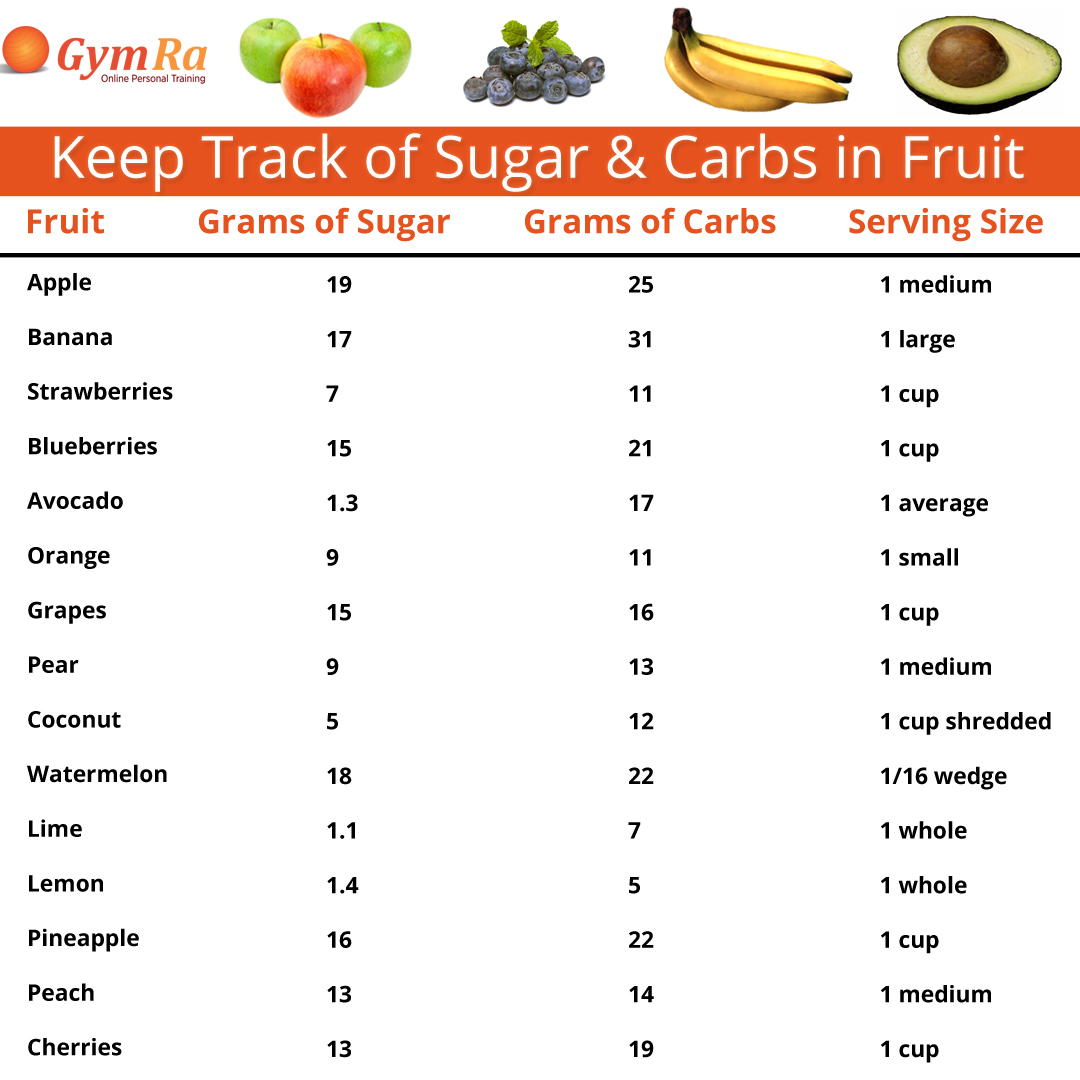 Metabolism boosting foods that will help you stay on track. Maintain or lose weight the healthy way: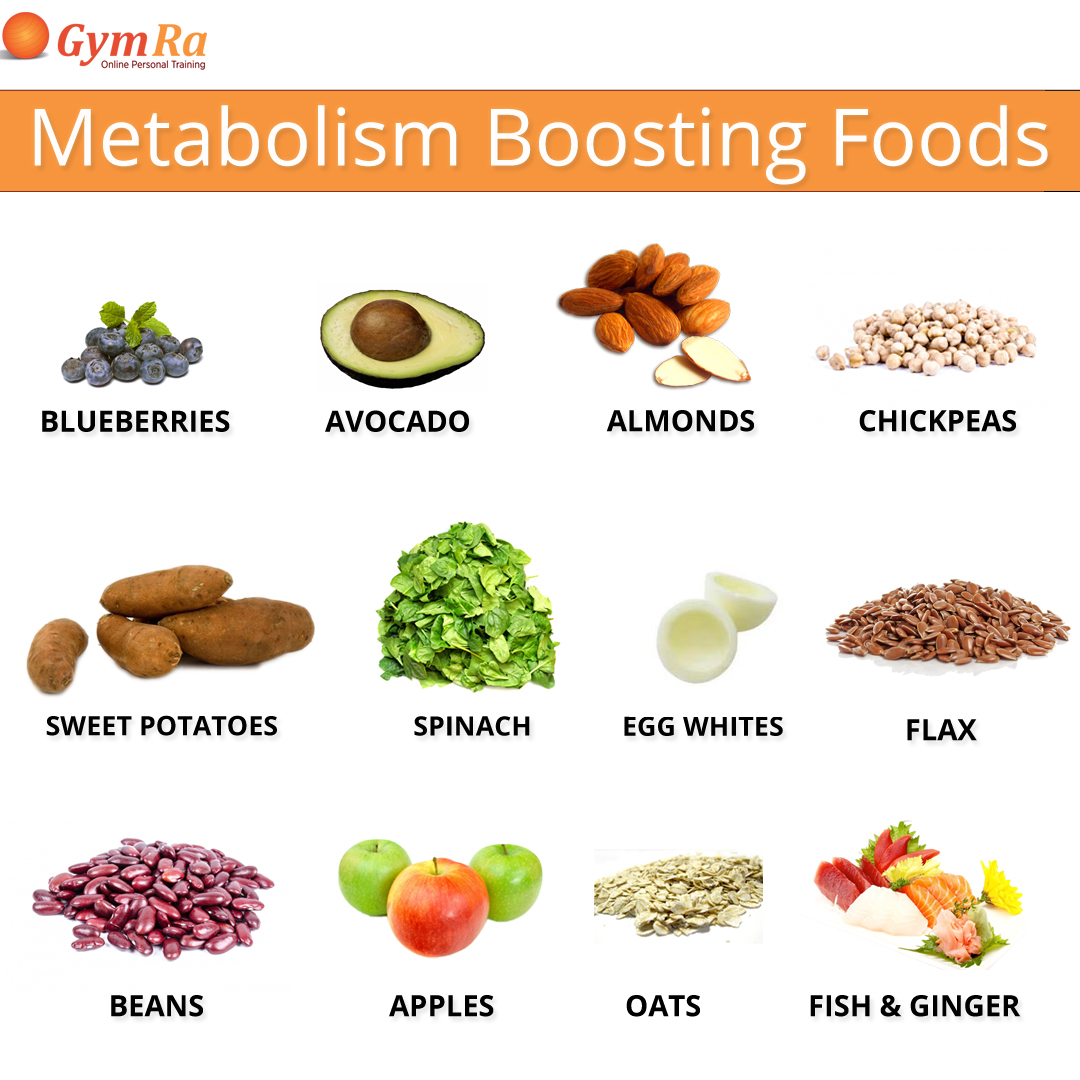 Keep track of nutritional content in your food: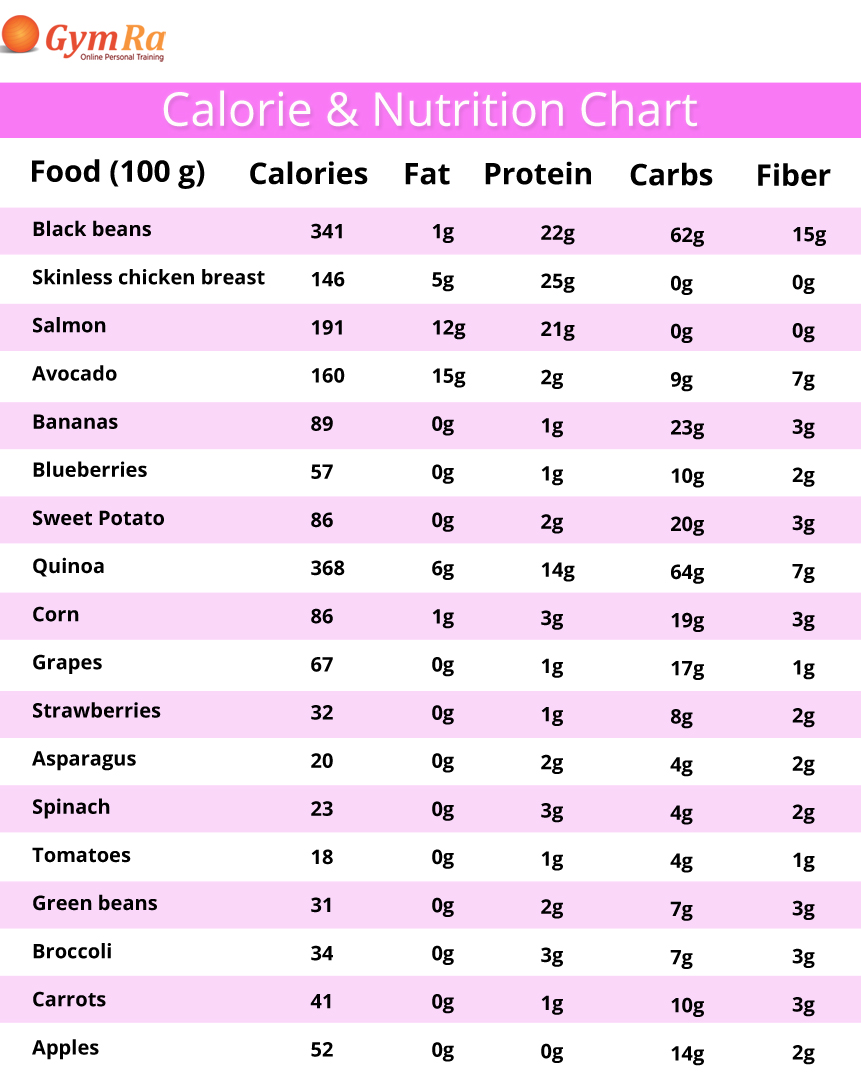 Basic guidelines that are always helpful:

For a wide variety of healthy meals that will aid in your weight loss goals, please browse our lean & mean, and low calorie boards on Pinterest: pinterest.com/gymra
If you have any questions, suggestions or feedback, please leave us a comment below or send us an email feedback@gymra.com! We love to hear from you and we're here to help.