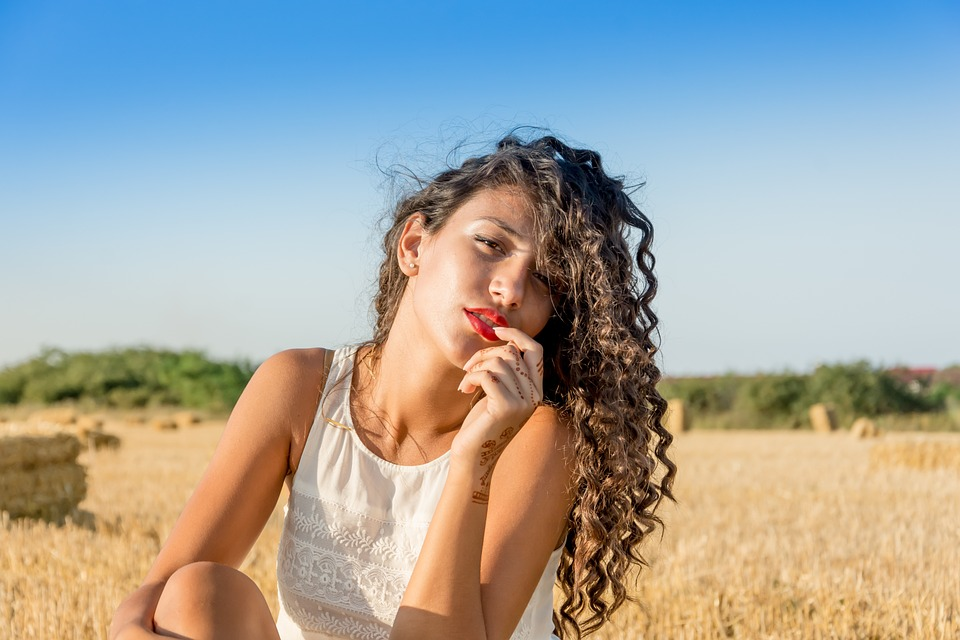 3 Ways to Moisturize Dry Hair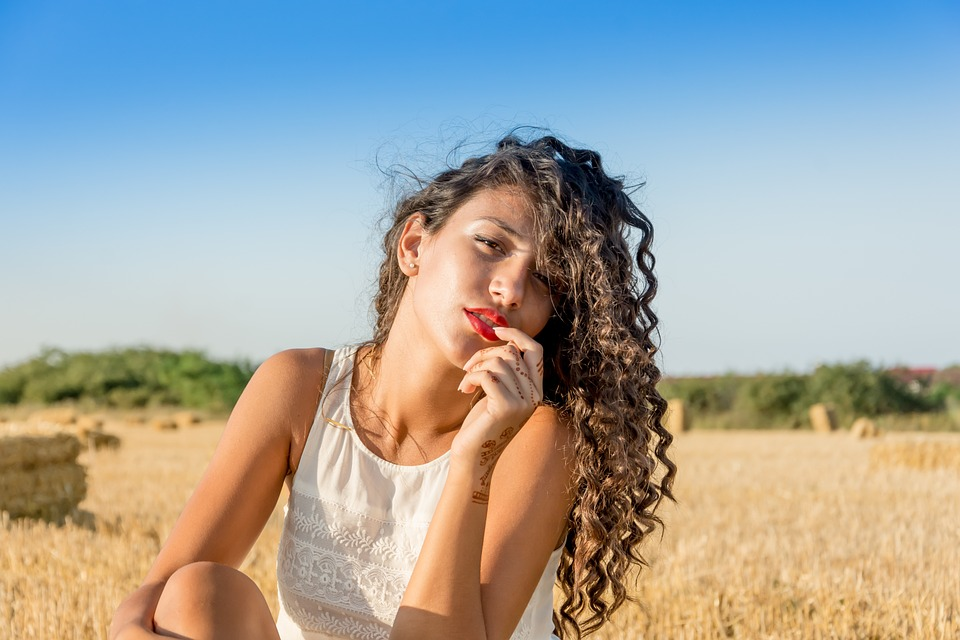 Warmer months tend to take a particular toll on our hair; dry air, salt water, chlorine, damaging dyes, chemicals, and heating tools can wreak havoc on our locks. Parched hair doesn't have to be a headache- there are ways that you can restore moisture and replenish your hair to a healthier state.
Take a break from the heat: If you're used to blow drying your hair or using a straightening iron on a daily basis, take a break from them. Instead, let your hair air dry. If you absolutely must use heat to make your hair more manageable, use a heat protectant, with your blow dryer or iron on the lowest possible setting.
Use a hair mask: Pamper yourself with a hair mask! Apply the mask when your hair is damp (perfect for use in the shower), let it work its magic for 5-7 minutes and rinse out.
Try a hair serum: A leave in hair serum can work wonders for thirsty hair. Serums are great for preventing frizz, restoring moisture and adding shine. They're also perfect for protecting our hair in hot and humid climates.