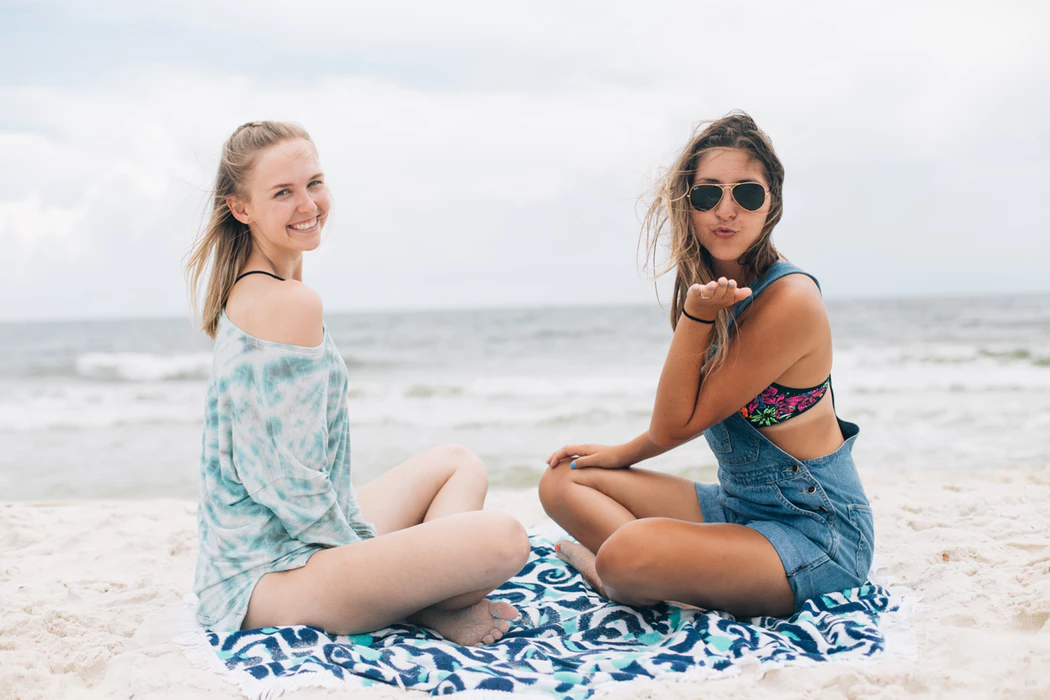 This is What You Should Do to Look and Feel Your Best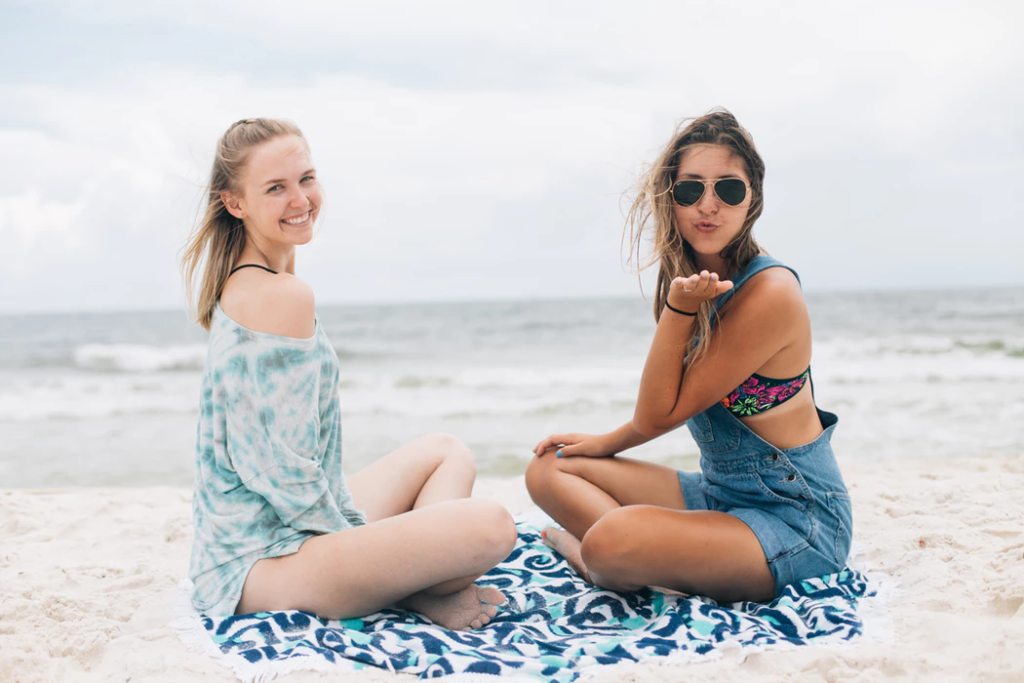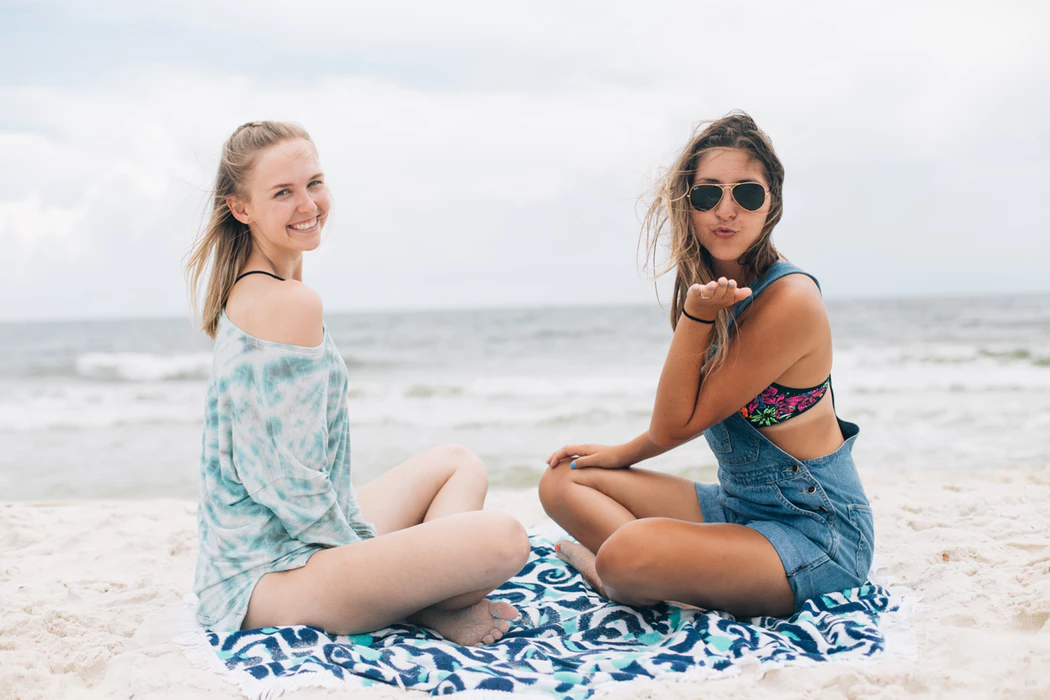 Every day comes with different challenges, no matter where you are. It can be easy to get preoccupied with the details of daily life. Still, the best way to unwrap yourself from all that activity and stress is to focus on getting the most out of life by feeling and looking your best, and by organizing things you can control. These can include a fitness routine offered by a great platform like GymRa​, looking after your oral health, nurturing yourself, and more.
Improve the Way You Look and Feel
Getting in shape to feel and look good — whether you plan to stay at home or go out on a socially-distanced escapade — is, according to various sources, a marathon and not a sprint. It is the result of hundreds of small decisions that we make throughout our lifetimes. Even so, we will always wish for something quick and easy. To that end, here's a round-up of scientifically-proven methods to boost your self-esteem:
Include Movement Into Your Routine
Both your mind and mood are positively impacted by physical activity, which releases good chemicals, reduces stress, boosts energy, and more. To support your overall health, physical exercise is something you'd want to include in your lifestyle. A gym membership is unnecessary these days — you have plenty of options for fitness apps and platforms that you can use anytime, anywhere. For instance, you can access a variety of exercise programs on GymRa for free — or for less than $5 a month, if you want an ad-free experience.
Look After Your Teeth
Your oral health doesn't just affect your teeth — it can influence your overall health and well-being. Taking care of your oral health via regular dentist visits ensures that your teeth stay clean and healthy — a real necessity if they are misaligned. Experts agree that crooked teeth are prevalent and can vary in severity. 
Misaligned teeth may affect self-esteem, so it's normal to want to straighten one's smile. Moreover, an American Association of Orthodontists' informative report says that teeth straightening can help patients improve their oral health and avoid common oral health issues, such as gum disease and cavities. This is because misaligned teeth are harder to clean, making them prone to plaque and bacteria buildup.
Depending on severity, an orthodontist can recommend either an in-office or at-home treatment. A great at-home treatment, byte's aligners work by lining up your teeth gradually into the correct shape, making them easier to clean and floss. This solution is less expensive, more comfortable, and takes the shortest time to work, however, you should still consult an expert, especially if you have a severe case of misalignment.
Nourish Yourself and Your Body Better
You can't look and feel your best if you are low in energy or have health issues. If you neglect yourself, it will catch up with you one day. Nurturing your body and mind with nutritious and fresh foods, lots of water, and self-care will give you more vitality and stamina to get out and accomplish your goals. Besides, nothing is more crucial than taking regular time-outs to catch your breath and reorganize. Sit in silence and clear your mind to rejuvenate your spirit.
Wear Your Best Clothes
We can be great judges of what makes us look good, which is why we usually save our best clothing for the best occasions. Take the effort to dress nicely today, and you'll notice how amazing you'll feel throughout the day. Whether you're stuck at home for now or want to brave the world and run errands, wearing something you feel good in can instantly lift your mood.
Feeling Good is at the Tip of Your Finger
Sometimes the choices we make lead us even further away from our goals. Fortunately, there are many practices and doable suggestions for guiding our daily choices to look and feel our absolute best. Including them in our lives will bring a renewed sense of well-being and vitality, greater contentment where we're at, more enthusiasm for where we're heading, and a restored sense of balance in our daily lives.
Sign up to GymRa for the power to personalize your workouts today!