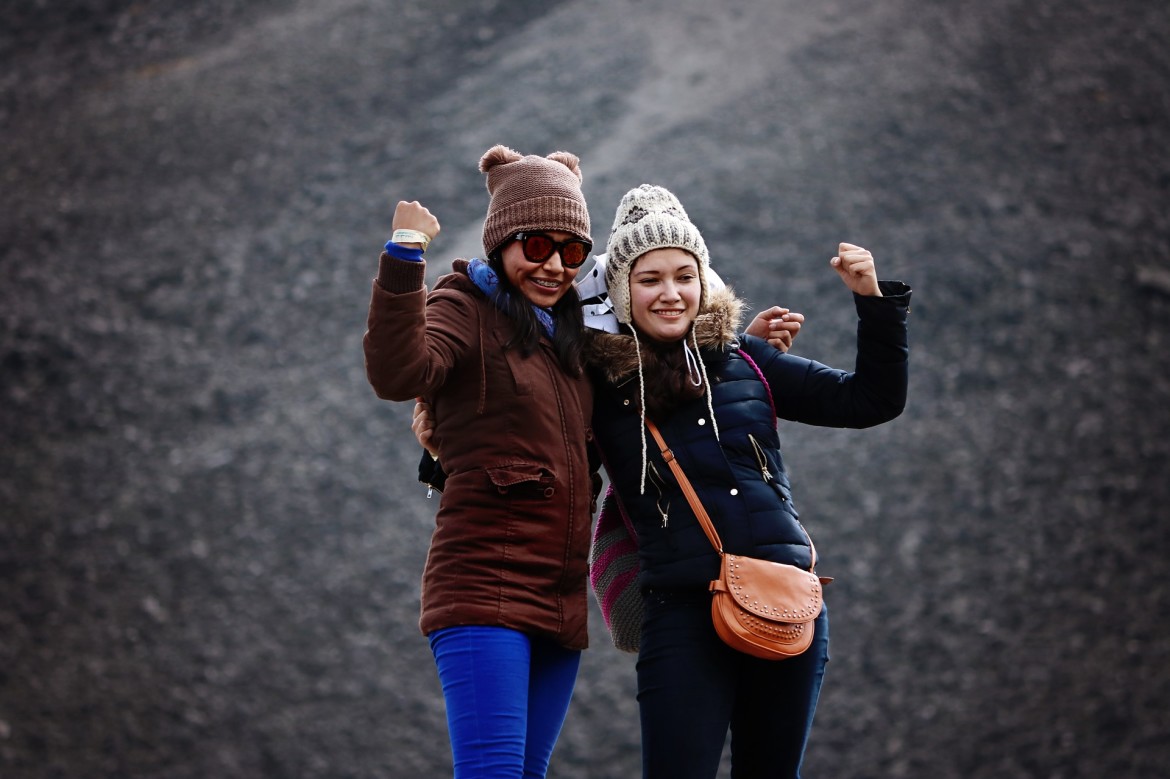 Simple Ways to Keep Teens at a Healthy Weight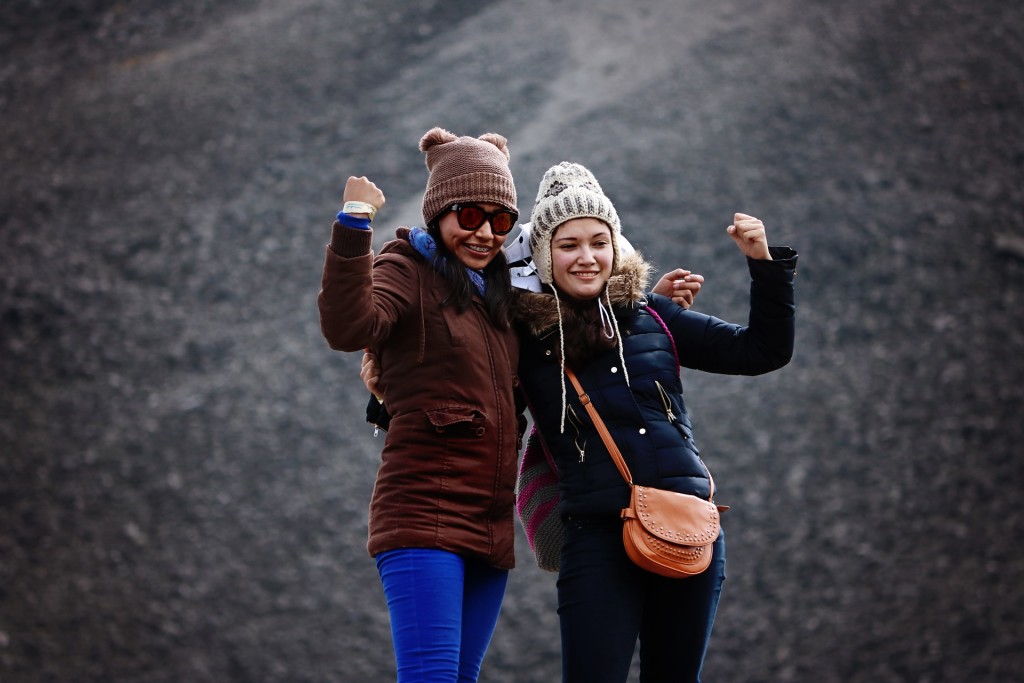 According to the latest research, teen obesity is on the rise. Those dealing with this problem are at high risk for heart disease, diabetes, bone and joint disorders, insulin resistance, and hypertension. Teenage obesity has both immediate and long term effects on overall health. As a parent, it's your responsibility to teach your child about the importance of good nutrition and keep him or her at a healthy weight.
Why is Teenage Obesity Considered a Health Problem?
Studies indicate that 70 percent of obese teenagers have one or more risk factors for cardiovascular disease. Excess weight puts your child at risk for chronic disorders, sleep apnea, asthma, and mental illness. Obese teenagers often deal with bullying and social discrimination, which may lead to depression, low self-esteem, and poor results at school.
The best thing you can do is keep the lines of communication open with your teen. Explain why it's necessary to stay active and develop good eating habits. Avoid mentioning words like "dieting" and "weight loss," and focus on the benefits of healthy eating. Be a role model for your child and cook balanced meals that your whole family can enjoy.
Charge Up with Healthy Eating
Tackling weight issues with your teen is never easy. According to health experts, parents should not encourage dieting because it may lead to eating disorders. If your child has a few extra pounds, teach him good eating habits instead of commenting on his weight.
Create a healthy environment that encourages good nutrition and exercise. Eat meals together as a family and ditch the junk food from your fridge and pantry. Load up on fruits, vegetables, whole grains, and other nutritious foods. Prepare healthy snacks for your teen and plan activities that promote exercise, such as running competitions, hiking trips, and camping. Get the whole family involved, not just your child.