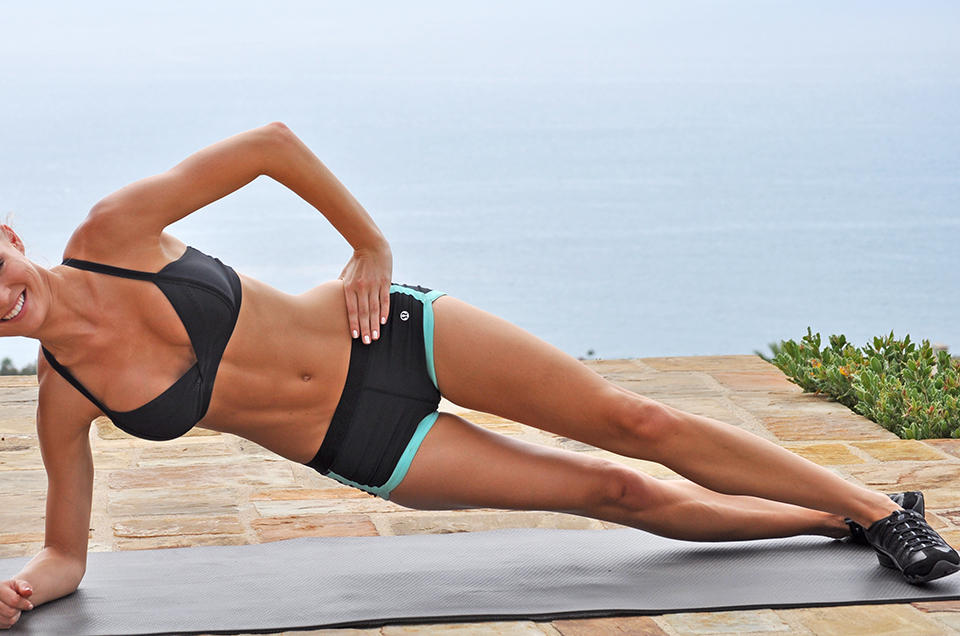 Lose Belly Fat Fast
Lose your love handles and rock your tightest jeans with confidence as you melt belly fat and tone up your abs and core with Josephine Rene. Finish your ab workouts with a quick burst of cardio/plyo fat blasting moves! A little bit goes a long way if you make it a habit that sticks.
Remember that diet is crucial when it comes to revealing a cut and carved mid-section. Eat a well balanced and clean diet that consists of mostly whole foods, stay hydrated, and get plenty of rest.
Check out our teaser clip below, then head to our Vimeo On Demand page for the full workouts.
Download our FREE apps BELOW