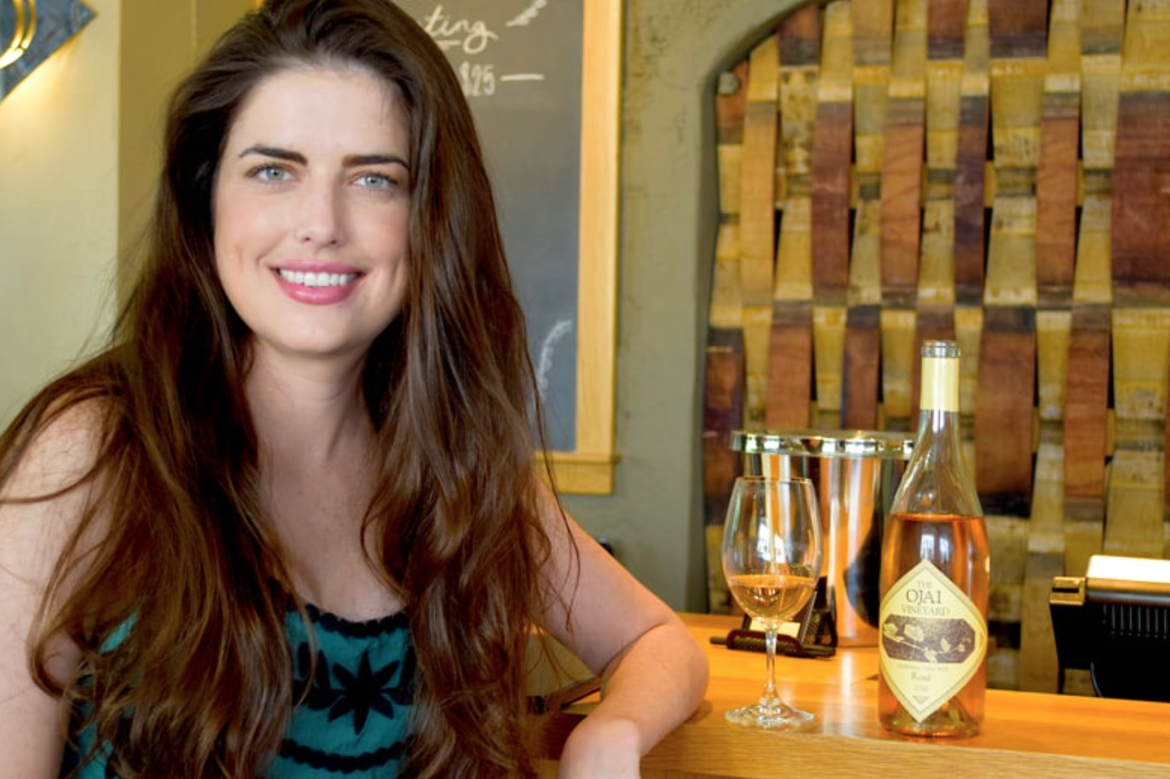 Is Drinking Wine Good for You?
Download our FREE apps BELOW

                                                                    Offer valid only for new members*
If you've seen mixed messages about drinking wine, watch our video to find out once and for all if it really is good for you!
Join one of our challenges for more daily tips, workouts, articles, meal plans, and more!
Download our FREE apps BELOW