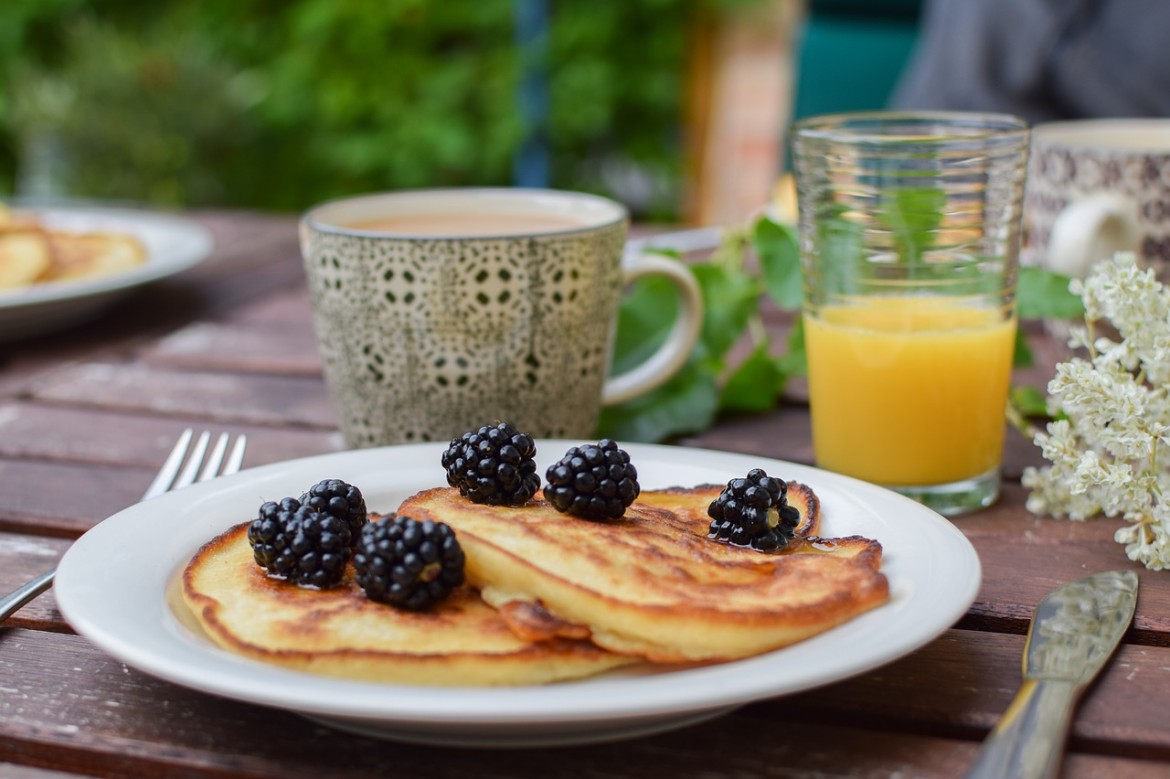 Healthy Foods You Should Be Eating to Fuel Your Body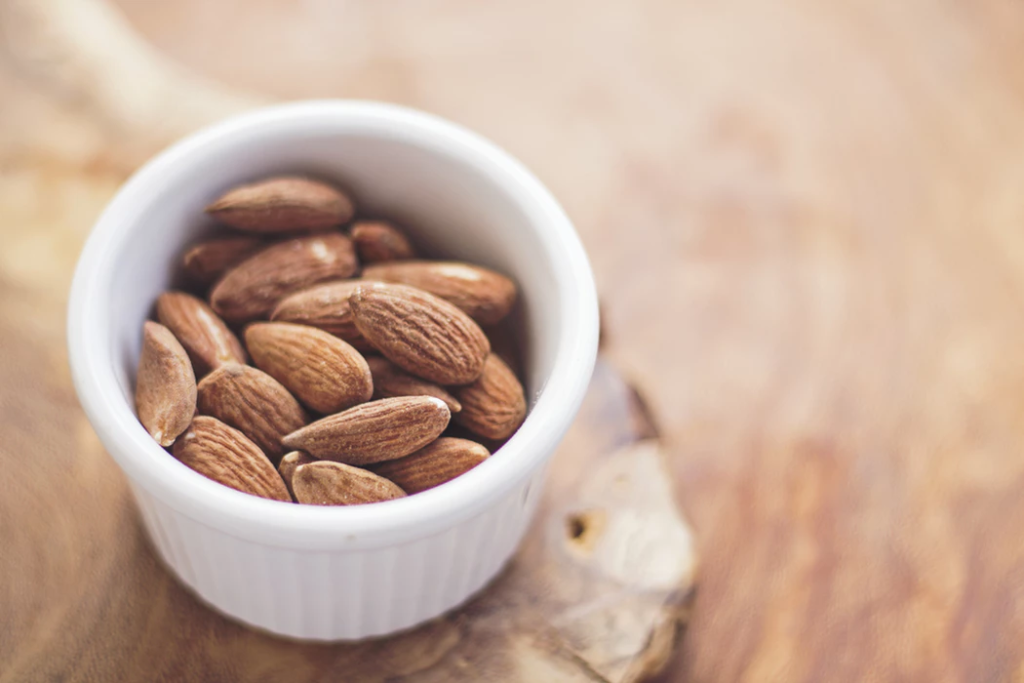 For a successful healthy diet, you should incorporate foods that not only nourish your body and satisfy your hunger, but also satisfy your taste buds!
Nothing kills a clean diet faster than a bad combination of ingredients or under seasoned food. So here's what you can do to get it right:
When life gives you lemons…
Add them to your food and drinks! Lemons are loaded with vitamin C and other vital nutrients in addition to increasing immunity and fighting cancer cell growth. Sprinkle it on your meals or add it to your drinks for an extra boost of flavor and health.
If you're obsessed with avocados, you'll be happy to hear that they increase heart and brain health, lower cholesterol, and offer tons of vitamins and nutrients. They also taste amazing and keep you full longer.
Spice up your plate with salmon. This tasty and filling food is loaded with omega-3 fatty acids, which helps keep your heart, brain, skin, and hair healthy. Who doesn't want that?! It's also great for those who are trying to keep the calories low because it's filled with protein so it keeps you satisfied well after your meal.
Grill with garlic! If you can handle it, raw garlic is the most nutritious. But for most of us, using garlic to sauté or grill your food, or mixing it into sauces, dressings, and marinades will do the trick.
Boost your health with beans. They're one of the best foods to have in your diet. They not only contain a ton of protein, fiber, and other nutrients, but they also suppress appetite, and decrease the risk of heart disease. They're also versatile and can be used in a variety of dishes, so start experimenting!
Eggs are excellent! You may have heard that eggs are high in cholesterol, but unless you're specifically prone to the risk of high cholesterol, they're perfectly ok to eat regularly – even every day! There are so many different egg dishes that you can cook up for breakfast, keeping you full longer and giving you essential vitamins and nutrients that your body needs. They're great for quick, on-the-go meals, but they can also work in more elaborate meals like quiches and frittatas, which you can eat throughout the day or save for the following day!