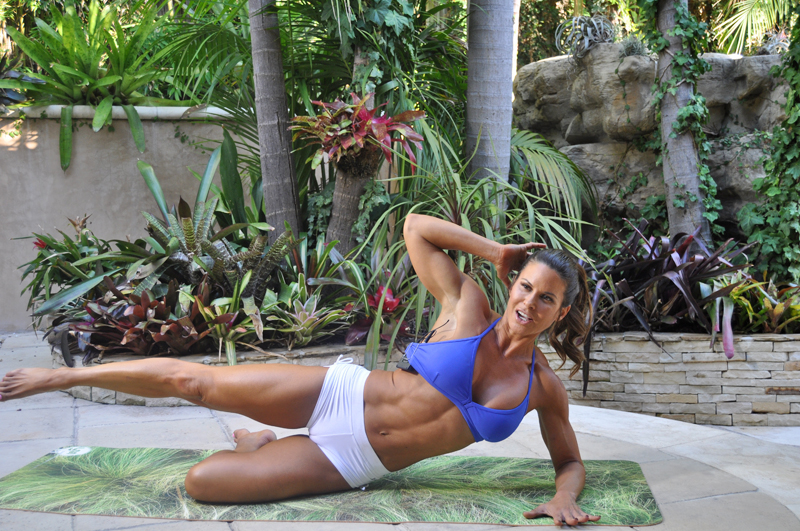 Christine Khuri's Fat Burning, Muscle Building Program
A collection of videos by best in class trainer, Christine Khuri. This series of workout videos ranges from abs, core, booty, and lower body exercises to cardio, HIIT, strength training, and even yoga inspired routines.
If you're looking to burn fat, tone up, slim down, and become stronger & healthier, this is a perfect combination of videos to help you reach your fitness goals.
Christine Khuri's ageless fitness method can give anyone—regardless of their age—long, lean muscles and true body happiness. Christine knows this, because she's done it to herself—and thousands of others.
She has devoted the last 20 years of her life developing fitness regimens for clients from New York to Los Angeles, and is certified in Yoga, Pilates, Spinning & Personal Training.
With her extensive training and knowledge, her workouts are stimulating, engaging, and constantly evolving.
Check out our teaser clip below, then head to our Vimeo On Demand page for the full workouts.
Download our FREE apps BELOW