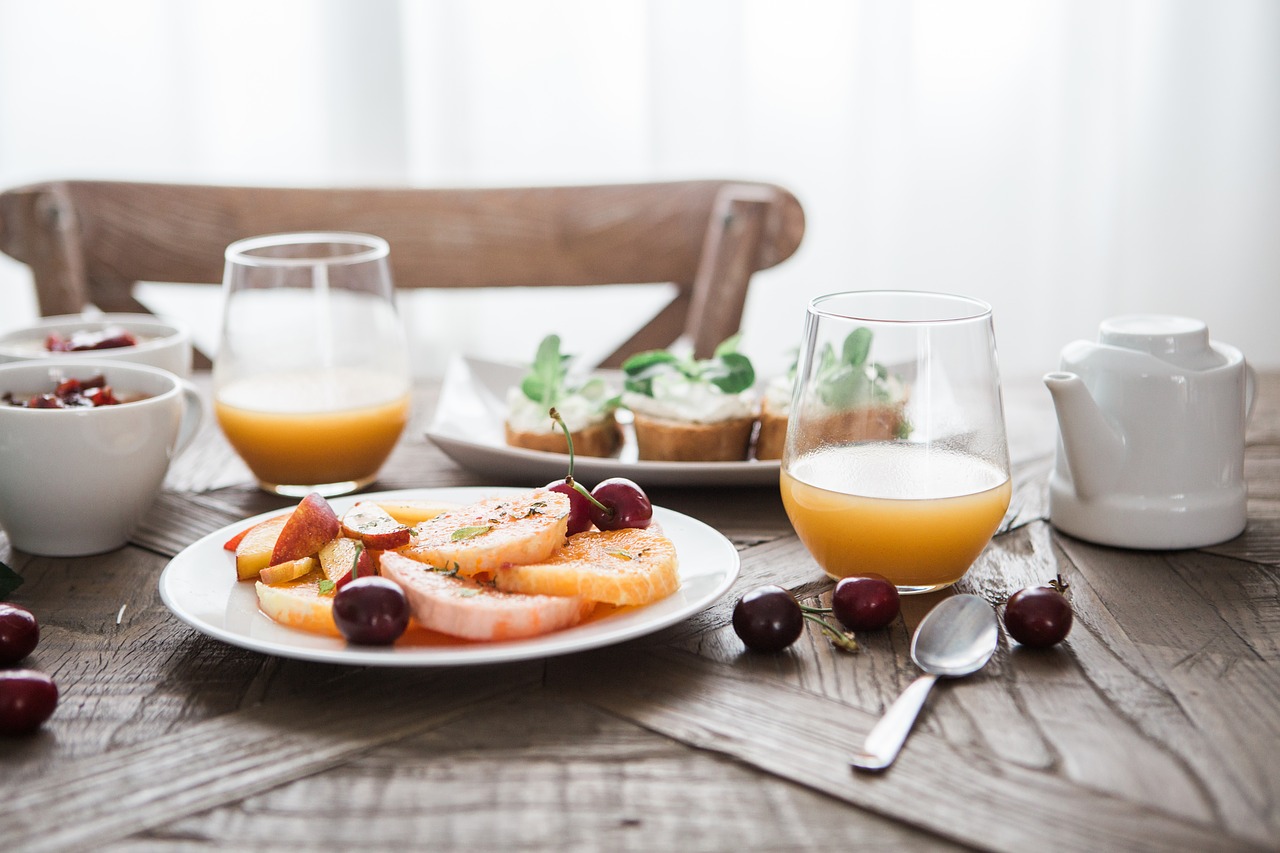 Blast Belly Fat Like Crazy with These Breakfast Foods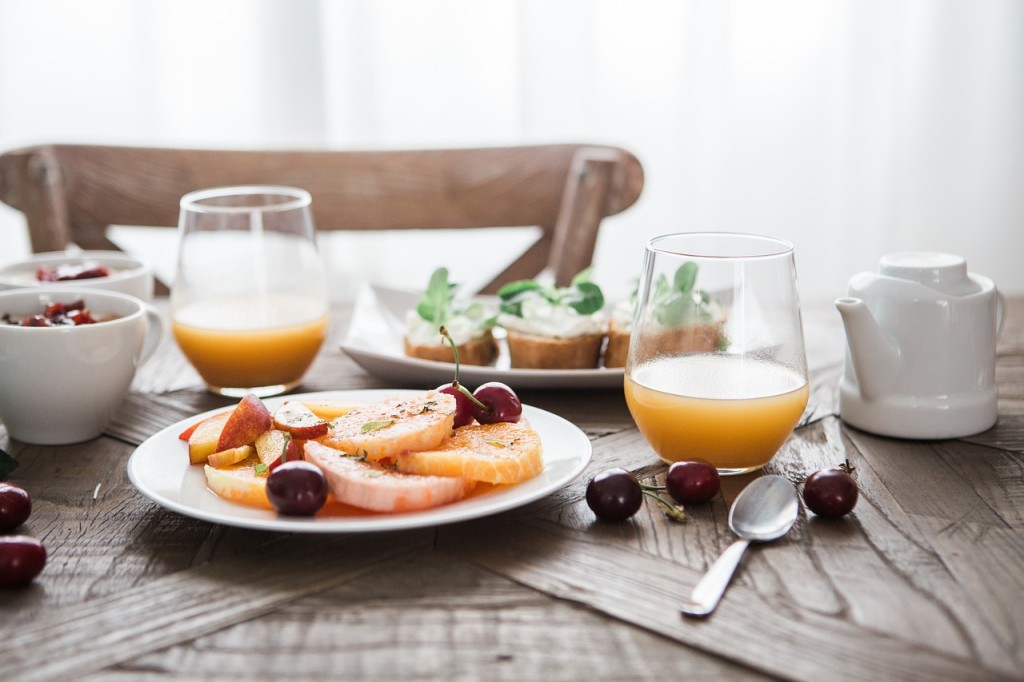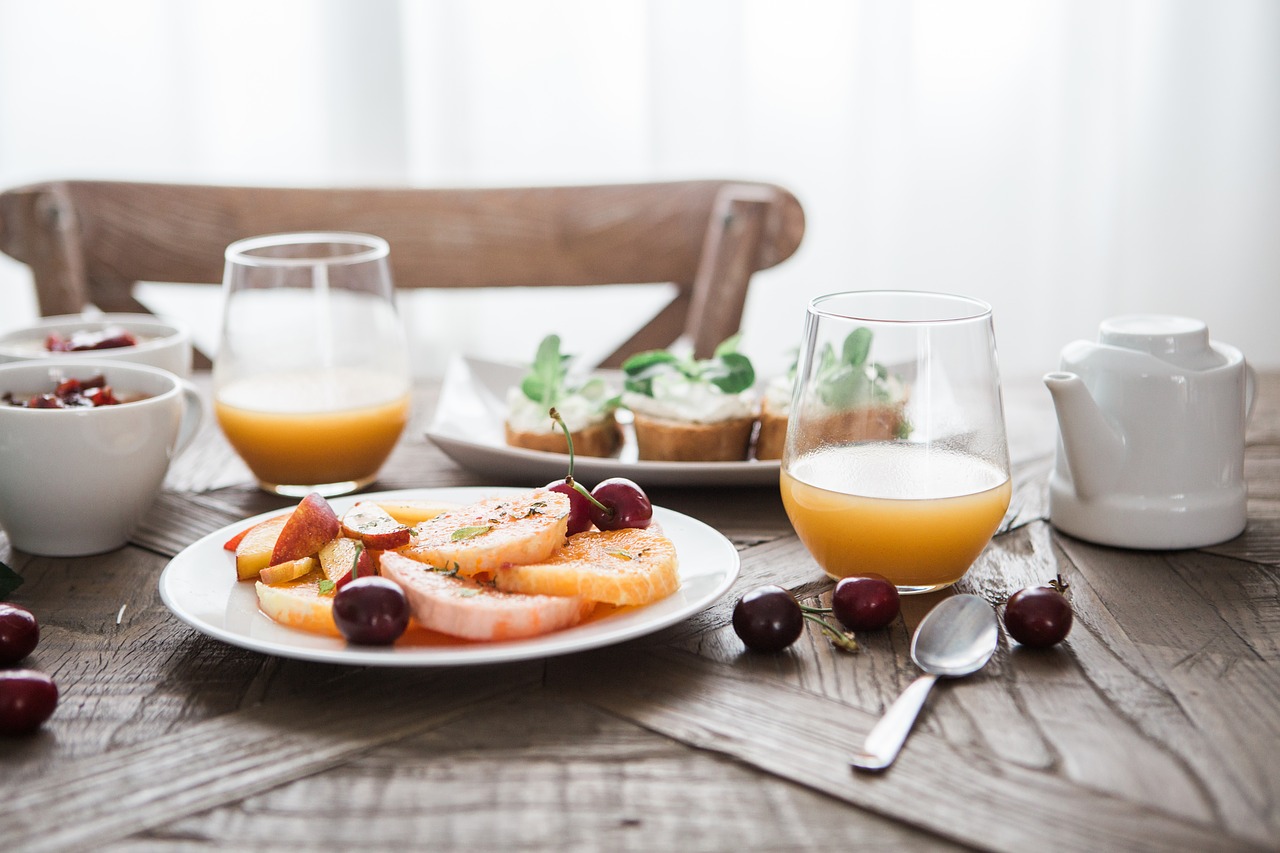 Excess body fat may be a concern due to poor body image, but serious health problems should also be on your mind if you're considering weight loss. Instead of focusing on losing weight as quickly as possible, think about an overall lifestyle change.
The best place to start is with breakfast. Breakfast really is the most important meal of the day. It sets the tone for the entire day. Eating a satisfying and filling breakfast filled with the nutrients your body needs will keep you fuller longer, which prevents overeating during lunch or dinner, or snacking too much during the day.
Foods high in fiber and protein are a great choice for boosting energy and metabolism.
Below you will find 3 simple smoothie recipes that are perfect to start your day with, especially for those who are not that hungry in the morning. These ingredients will give you the nutrients you need and they taste great too!

SMOOTHIE #1
• 1 banana
• 1 cup raspberries
• A handful of walnuts
• 1 tablespoon flax seeds
• 1 cup unsweetened coconut milk

SMOOTHIE #2
• 1 squeezed lemon
• 1 cup of kale or spinach
• 1 orange
• 1 tablespoon cinnamon
• A handful of cashews
• 1 cup of unsweetened rice milk
SMOOTHIE #3
• 1 banana
• 1 cup blueberries
• 2 fresh or dried figs
• A handful of almonds
• 1 tablespoon of chia seeds
• 1 cup of unsweetened oat milk