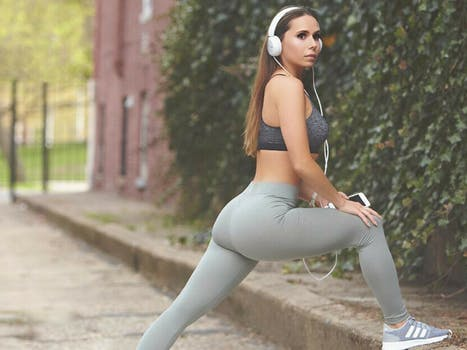 Best No Gym Beginner Workout Plan
Now you can't use no equipment or gym access as an excuse!
These easy, no gear workouts will get even the most inexperienced beginner into shape. Do each workout 3-4 times a week on nonconsecutive days while keeping a healthy diet that consists of real, whole foods (ie: whole grains, lean meats, fruits, veggies, nuts, seeds, no soda or sugary drinks, no fried foods, no highly processed foods, or foods high in sugar). Stay hydrated & get 7-8 hours of sleep a night. In 4-6 weeks, you'll look at your results in awe! But don't stop there, fitness is an ongoing lifestyle and journey.
WEEK 1
WEEK 2
WEEK 3
WEEK 4