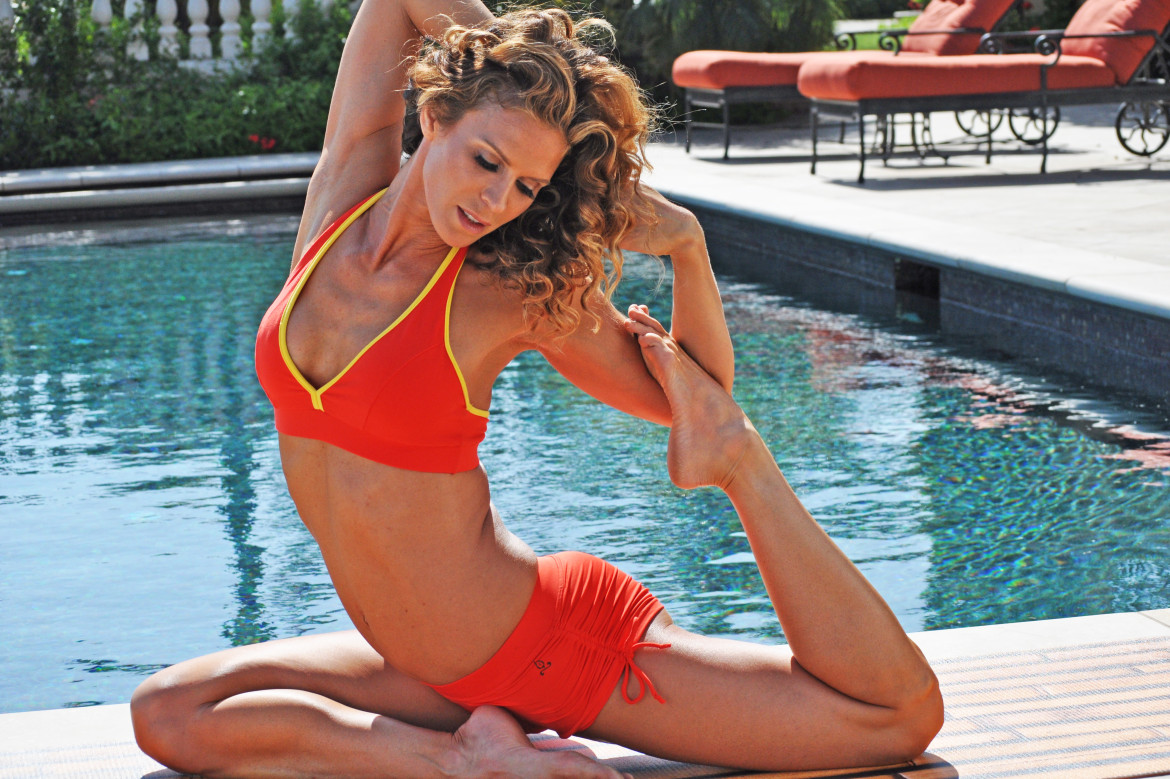 6 Yoga Poses to Lift & Shape Your Booty
Download our FREE apps BELOW

                                                                    Offer valid only for new members*
What if we told you that you can lift, tone, and shape your booty while you do yoga??? You'll get all the mind/body benefits of yoga while sculpting a fantastic behind!
Incorporate these moves into your yoga routine to get a rounded booty: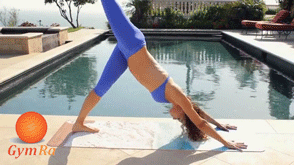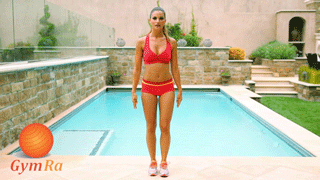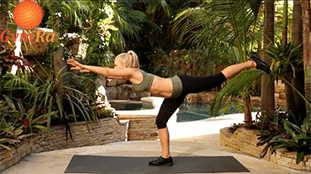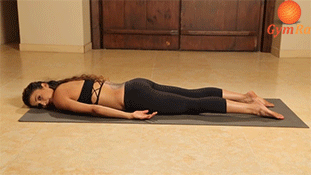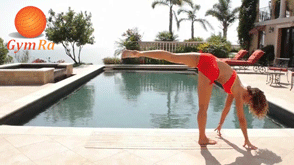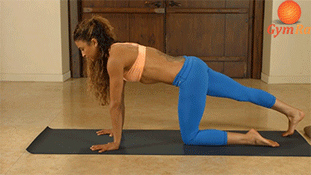 Join one of our challenges to see more like this routine, more daily tips, articles, meal plans, and more!
Download our FREE apps BELOW