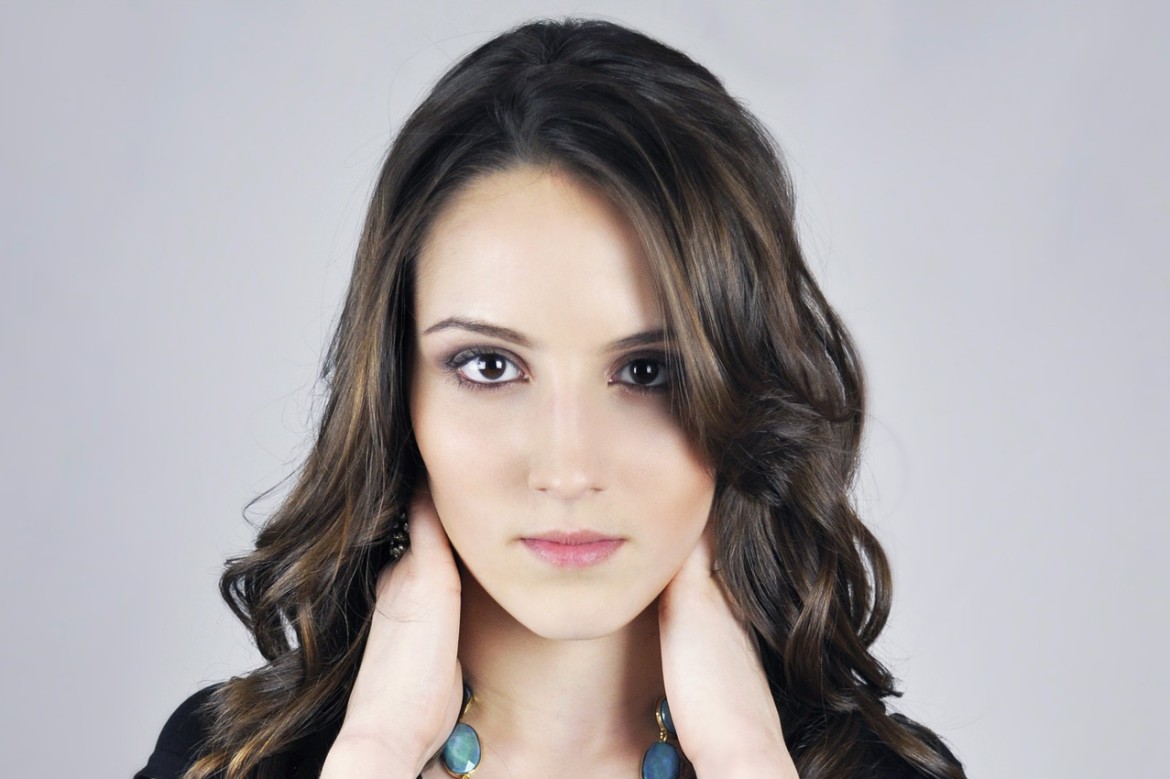 5 Time Saving Hair Hacks You Can Try Right Now
How much time do you spend styling your hair? Is it 30 minutes, one hour, or two hours a day? If you're lucky enough to get a late start to the work day, you may be able to spend hours setting the hot rollers or trying new hairstyles. Fortunately, there's no need to give up your hair care routine or wake up earlier in the morning. Here are five time-saving hair hacks to look gorgeous with minimal effort:
Do a Mini-Wash
If you're short on time, wash just the roots for a quick touch-up. This trick works great after exercise when your hair is sweaty. Simply make a loose bun, cover it with a shower cap, and then apply shampoo on the roots. Rinse and blow dry.
Use Dry Shampoo
Dry shampoo is a girl's best friend. This hair styling product absorbs excess sebum, removes dirt, and makes your strands look fabulous. It's ideal for when you're busy or leaving the gym. With a quality dry shampoo, you can create bombshell waves, clean your hair fast, and prevent frizz.
Braid Your Hair
If you're having a bad hair day, braid your strands together to save time and look amazing. You can even sleep in a braid to get beautiful waves with zero effort. When you wake up, your hair will be curly and full of life.
Condition in Your Sleep
Ladies who wash their hair in the morning can save time by applying a hair mask or essential oil at night. Olive oil, argan oil, and coconut oil can do wonders for your hair. If you use these products at night, they will work even better.
Stick to the Basics
For a low-maintenance look, choose a style that fits your hair type and texture. For instance, if you have curly hair, a bob might not be your best choice. You'll need to strengthen your hair several times a day, use styling products, and go to the beauty salon regularly. To save time, stick to a fuss-free style.