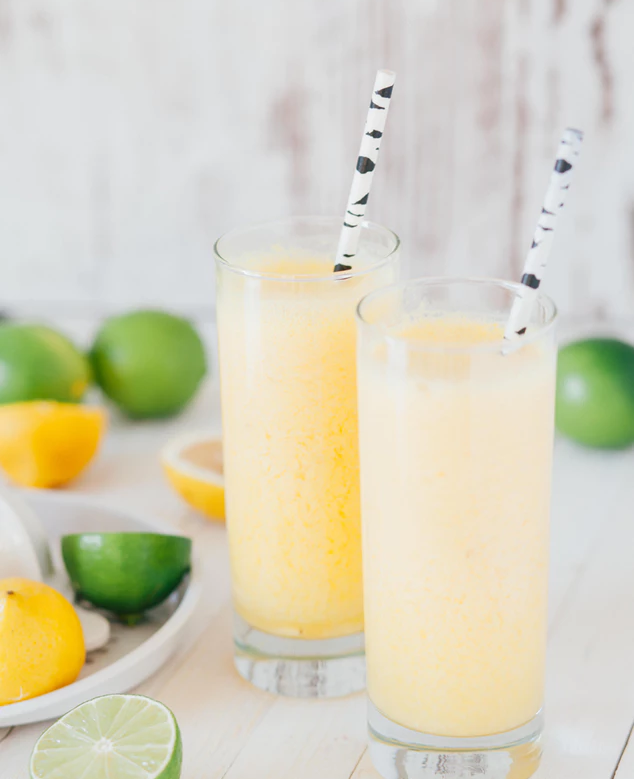 15 (Almost) Zero Calorie Foods
Lighten up your calories with these low-calorie foods! Zero calories doesn't have to mean zero vitamins and zero nutrition. The foods on this list not only keep you healthy, ward off diabetes, and reduce inflammation, there are many foods on this list like apples, broccoli and jicama that also keep you full! Read on to discover a few low calorie foods that are so guilt free, you'll want to keep your kitchen stocked with them!
Lemons and Limes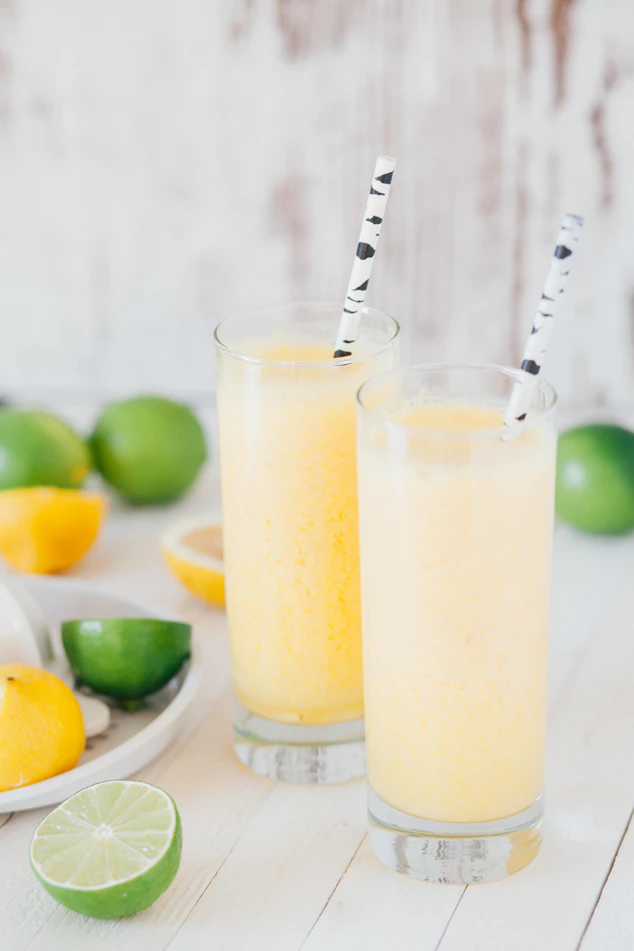 Lemons and limes are praised for their anti-bacterial and anti-carcinogenic properties. Many people start their day with a glass of lemon water to promote clearer skin, weight loss and pH balance. A diet rich with lemons and limes can also prevent arthritis and dissolve kidney stones! 1oz of lemon or lime juice is only 8 calories!
Beets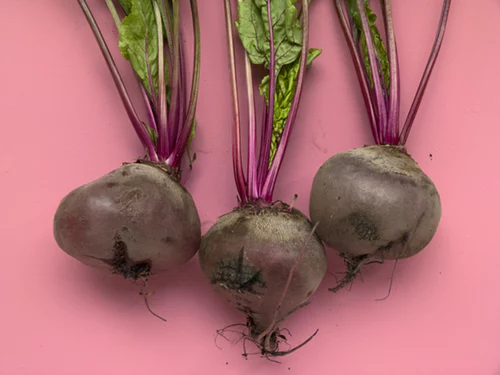 At 59 calories per cup, beets are an excellent source of potassium. Beets are also commonly used to help reduce blood pressure!
Grapefruit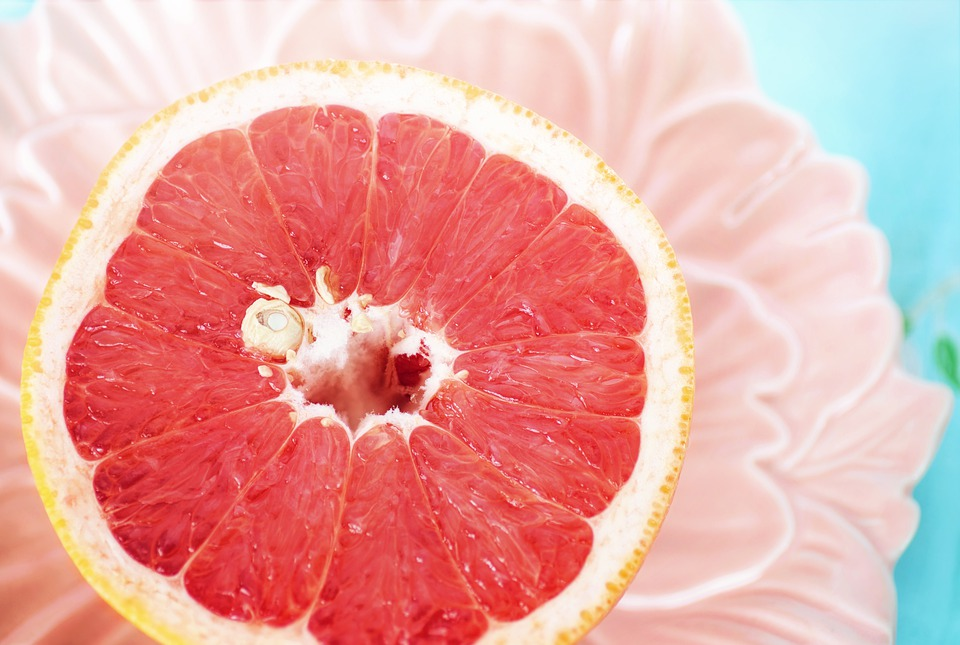 Grapefruit is a popular food for anyone looking to shed a few pounds and anyone looking to eat healthier. This tart citrus is a popular choice because just one half of a grapefruit is 52 calories!
Carrots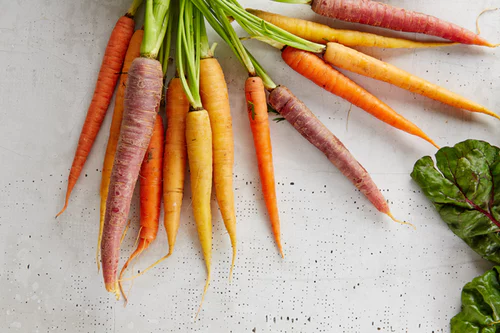 An excellent source of Vitamin A and beta carotene (a powerful antioxidant, linked to reducing cancer), carrots are only 53 calories per cup! Carrots are also linked to glowing skin, sharp vision and healthy teeth and gums!
Papaya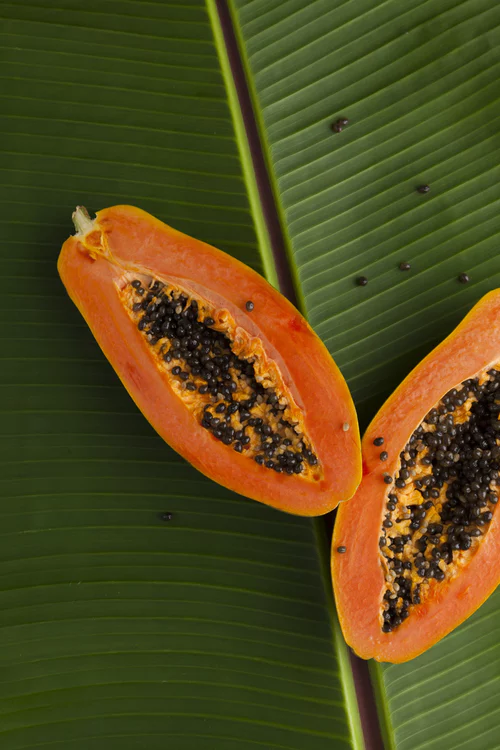 This tropical fruit can prevent vision loss, diabetes, and may aid in weight loss due to its high fiber content! It's a wonderful fruit for diabetics and helps to reduce cholesterol! A cup of papaya is only 55 calories.
Jicama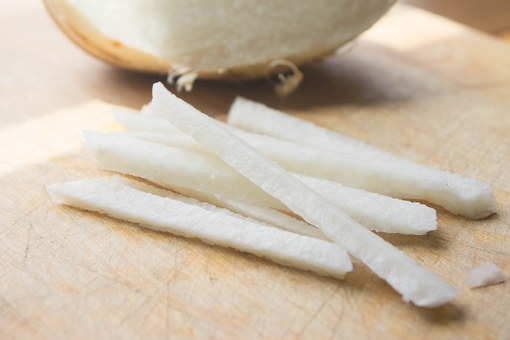 One cup of jicama not only contains 40% of the daily value of vitamin C! One cup also has a mere 46 calories! Jicama has a light, crisp texture and flavor – similar to apples, pear and water chestnuts.
Kale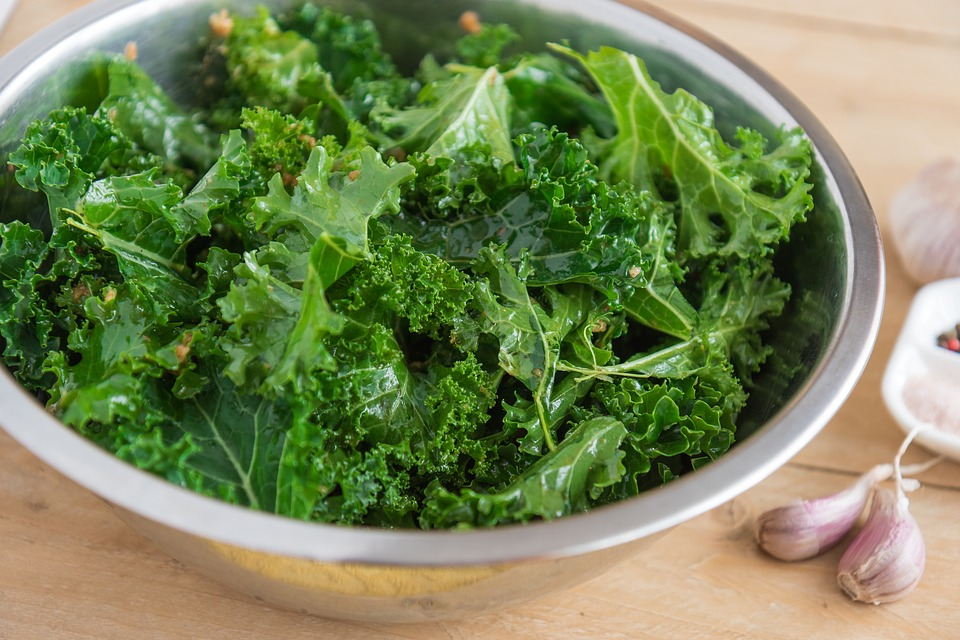 It's no wonder that kale is still a popular superfood. This leafy vegetable is packed with tons of vitamins and minerals! Kale is loaded with water and fiber which aids in keeping you fuller, longer. It's also packed with Vitamins A, B and K which is important for food absorption, to help you convert food into energy. A cup of kale has only 34 calories making it a perfect option for salads, smoothies and delicious kale chips!
Garlic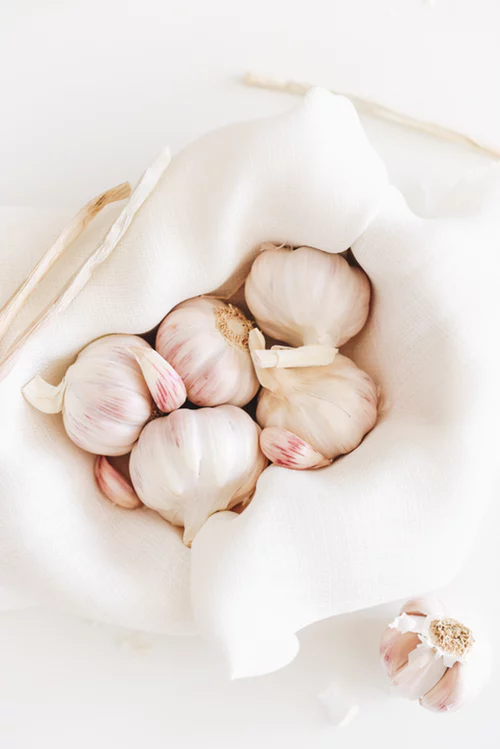 You can easily add garlic to your favorite dishes to add flavor and many nutritional benefits. Garlic has been known to fight the common cold and reduce blood pressure. Garlic is also rich with powerful antioxidants that help fight Alzheimer's and dementia! A clove of garlic has just 5 calories!
Cucumbers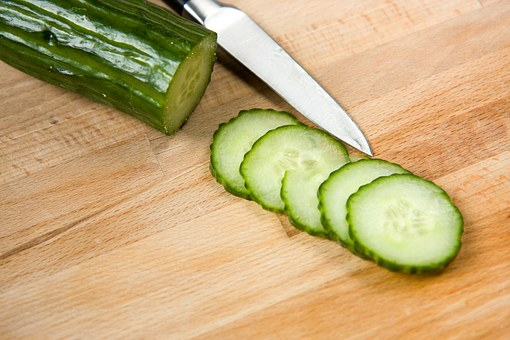 Cucumbers are great for hydration, glowing skin, heart health, digestion and preventing cancer. At only 8 calories per half a cup, you don't need to feel guilty about indulging in this refreshing fruit!
Broccoli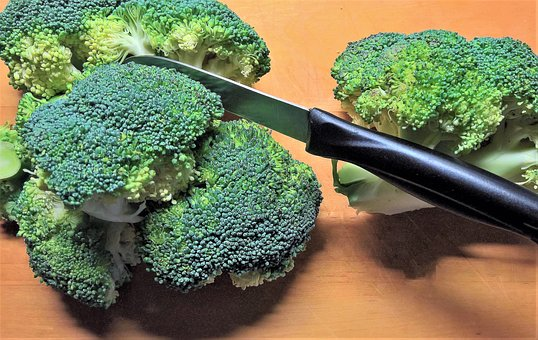 High contents of fiber, folate and potassium are just the tip of the iceberg when it comes to the plentiful benefits of broccoli! One cup of broccoli contains 31 calories.
Watermelon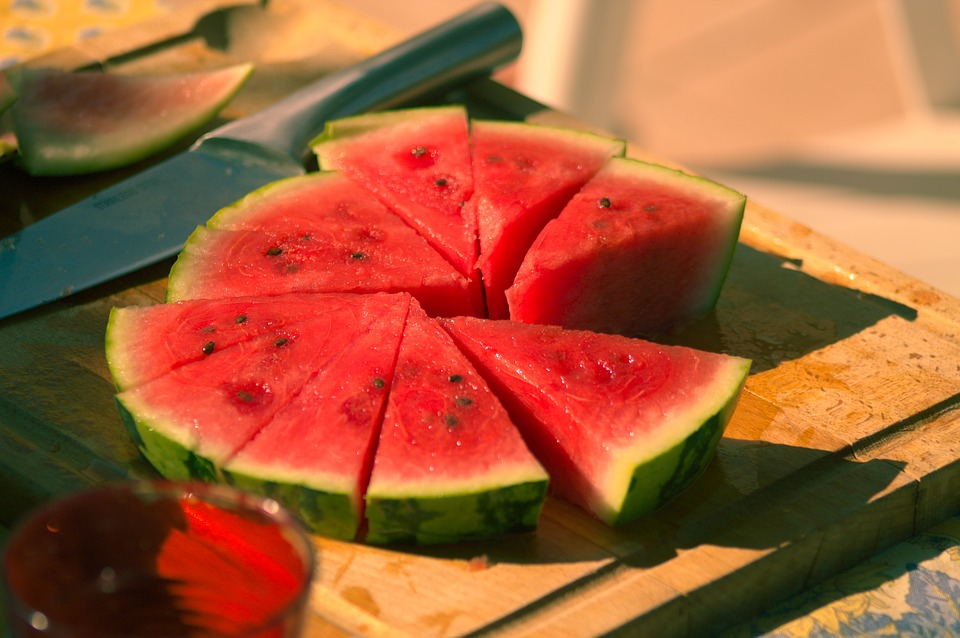 Watermelon is a refreshing fruit that you can enjoy on its own or infused in water with mint. Watermelon has only 46 calories in one cup!
Celery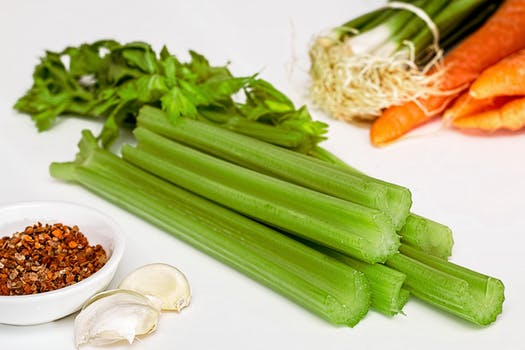 Celery is one of the best known low calorie foods! It's crisp, hydrating and only has 18 calories per cup!
Brussels Sprouts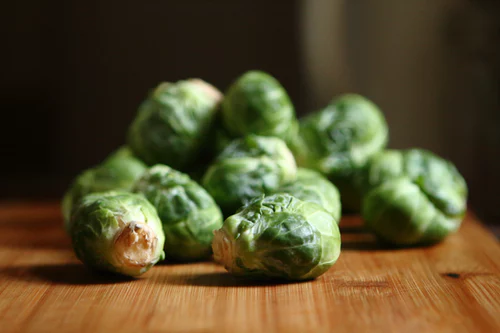 At only 38 calories per cup, these nutrient-dense little vegetables are a great way to add nourishing vitamins to your diet.
Cabbage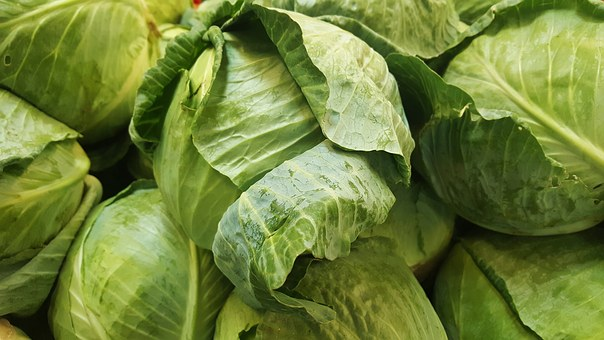 A classic when it comes to cutting calories, cabbage has just 22 calories per cup. Use cabbage in salads, slaws, soups and other dishes to keep your diet balanced and low in calories!
Apples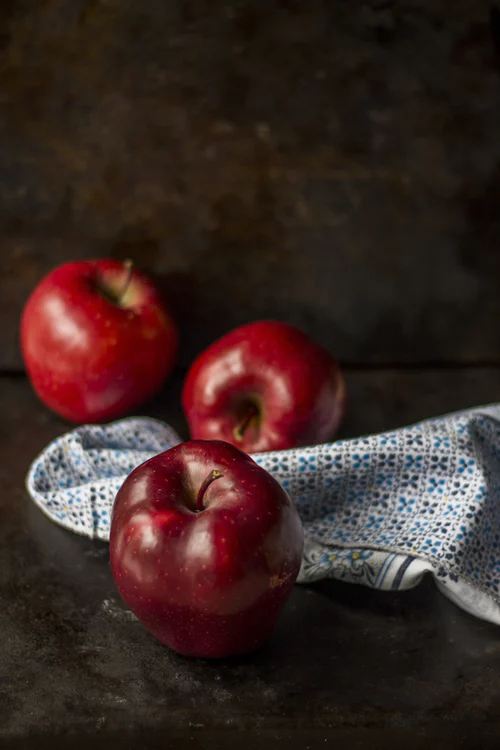 Apples are loaded with fiber, antioxidants and flavonoids – it's no wonder an apple a day keeps the doctor away! A cup of apple slices has 57 calories.