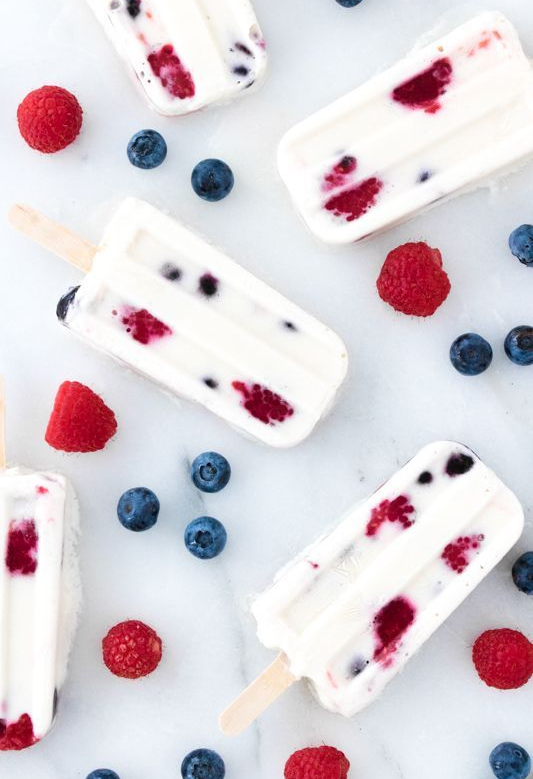 10 Crowd Pleasing Recipes for the 4th of July
Bring the fireworks to the party this 4th of July with these 10 crowd pleasing sides and desserts!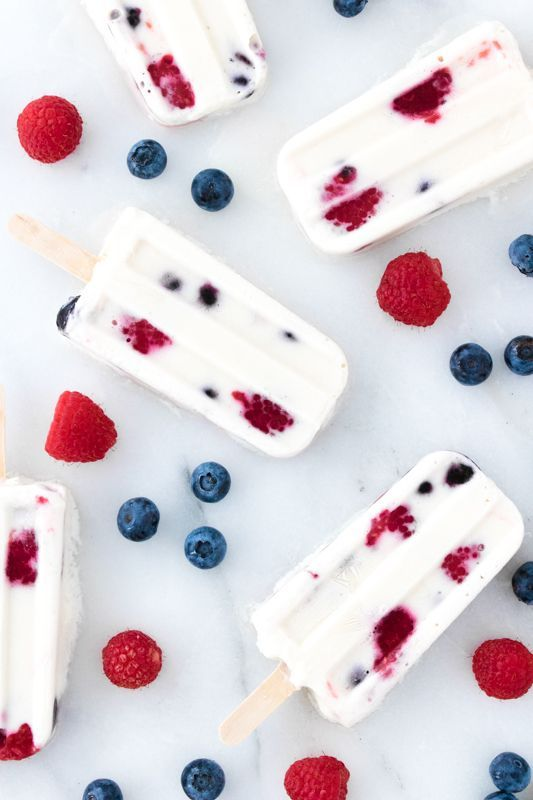 Image Courtesy Of Eating By Elaine
Cool down with these vegetarian fruit pops!
Get the recipe here
Grilled Vegetable Platter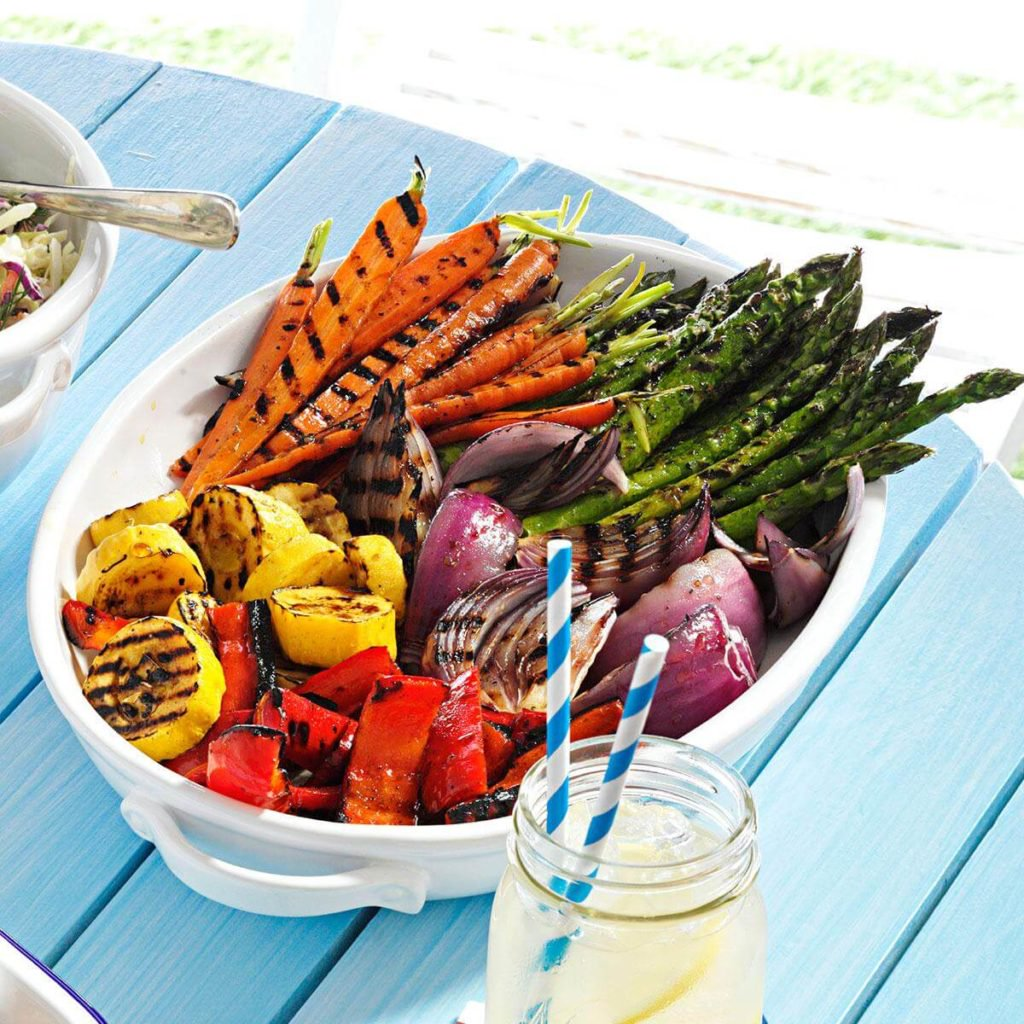 Image Courtesy Of Taste Of Home
This beautiful dish deserves to be admired and devoured!
Get the recipe here
Charred Corn And Rosemary Grilled Pizza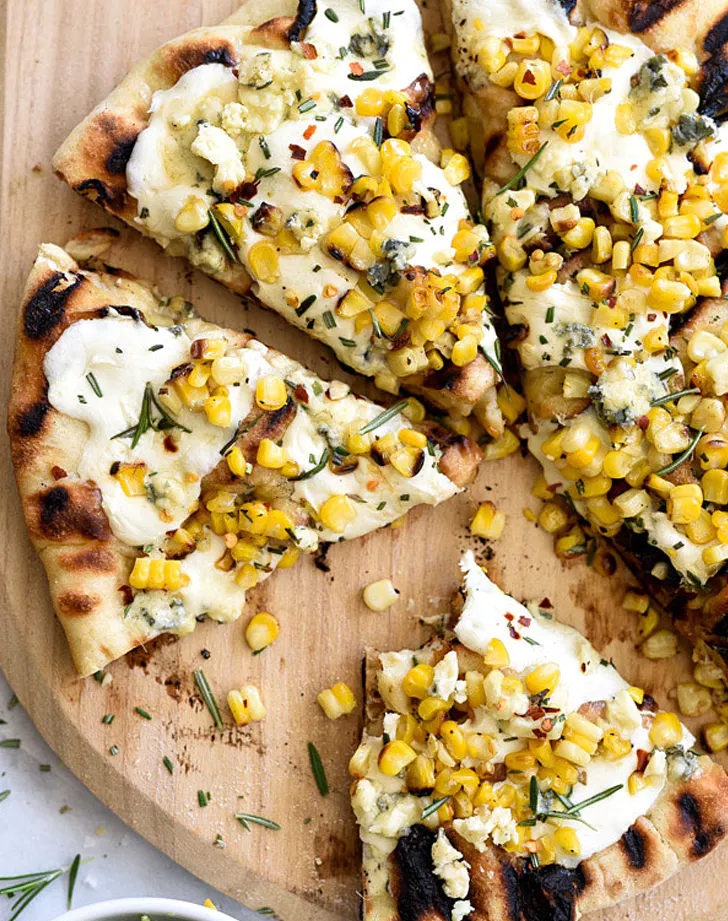 Image Courtesy Of Foodie Crush
Forget corn on the cob. This charred corn and rosemary pizza will have everyone wanting seconds.
Get the recipe here
Crispy Cauliflower Tater Tots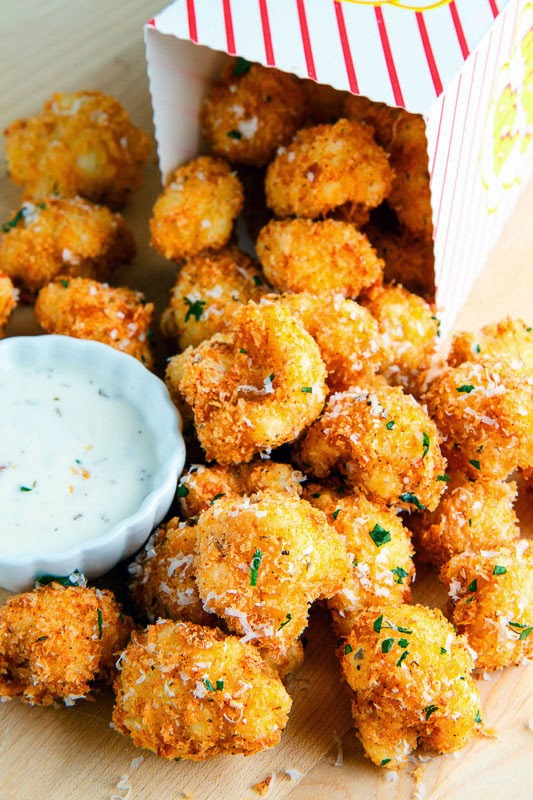 Image Courtesy Of Closet Cooking
Tired of potatoes? Try these cauliflower tots instead!
Get the recipe here
Berry Feta And Spinach Salad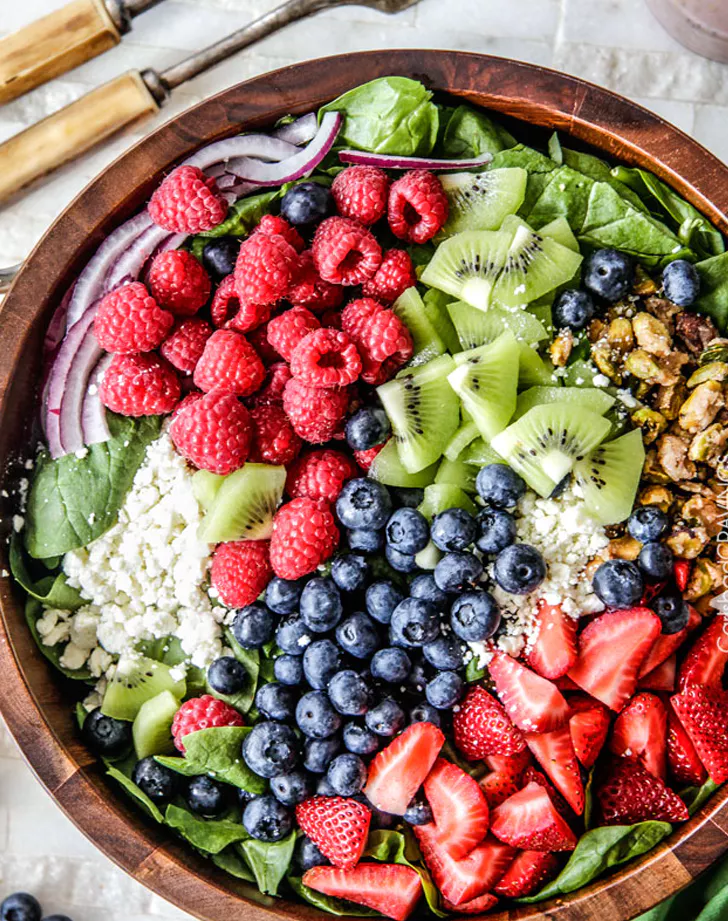 Image Courtesy Of Carlsbad Cravings
Dazzle your guests with this festive red, white and blue salad!
Get the recipe here
Black Bean Salad With Roasted Sweet Potatoes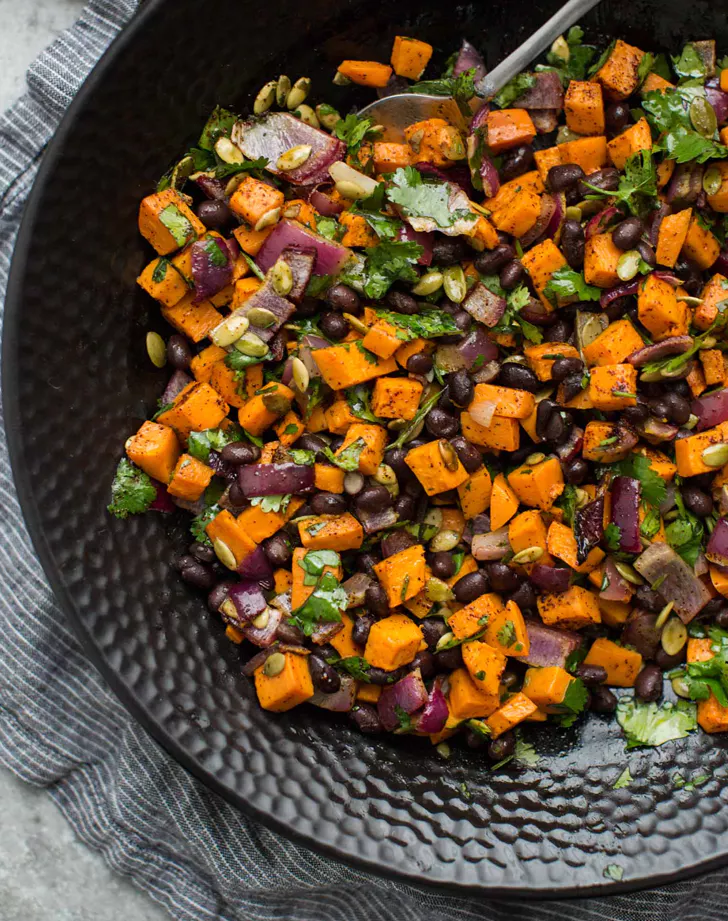 Image Courtesy of Naturally Ella
Your guests won't be expecting this kind of potato salad!
Get the recipe here
Patriotic Parfait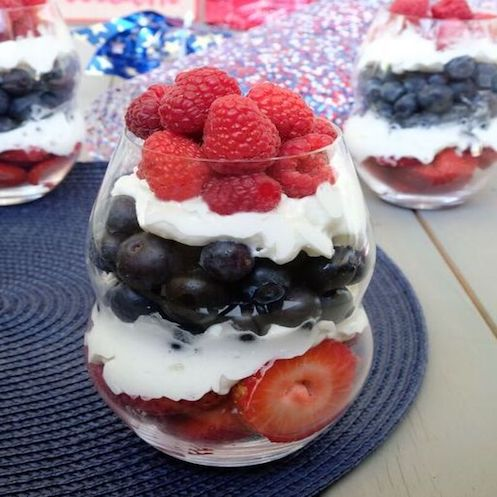 Image Courtesy of Whole Sisters
A simple treat that you can carry to the beach, the park or the backyard!
Get the recipe here
Greek Lemon Orzo Salad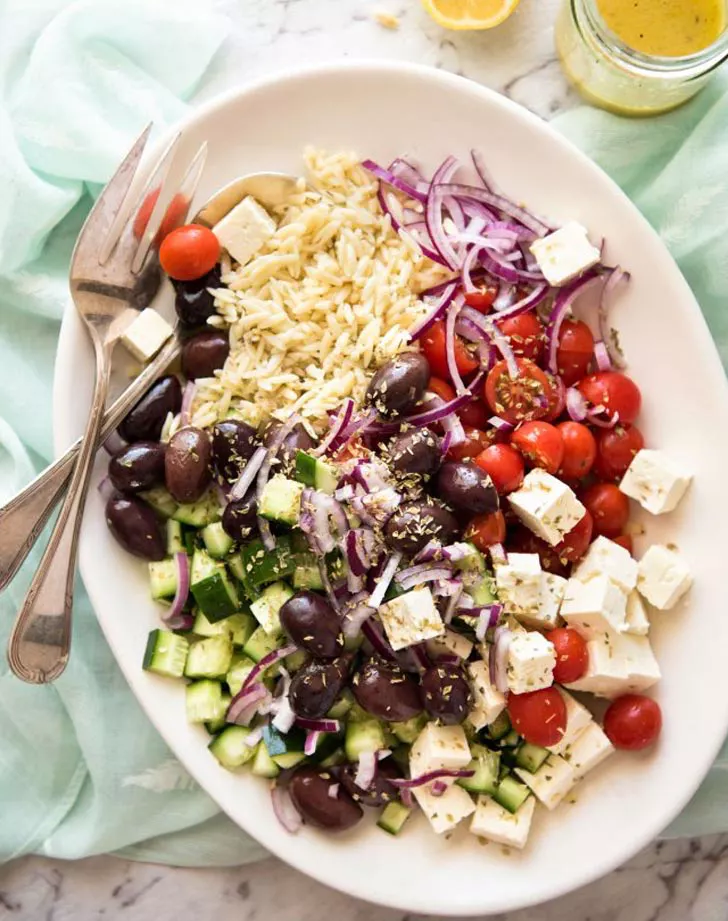 Image Courtesy of Recipetin Eats
Zesty, light and refreshing!
Get the recipe here
Red, White And Blue Deviled Eggs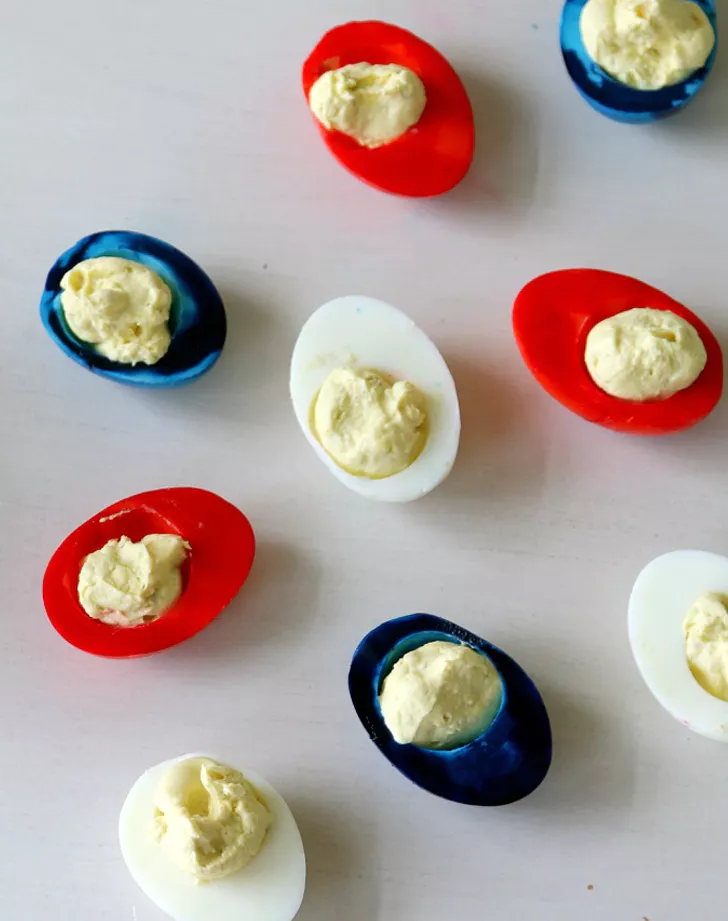 Image Courtesy of Mom Dot Com
Easter isn't the holiday for dyeing eggs! Not only are these eggs festive, they're the perfect side dish for any backyard BBQ.
Get the recipe here
Dill Cucumber Salad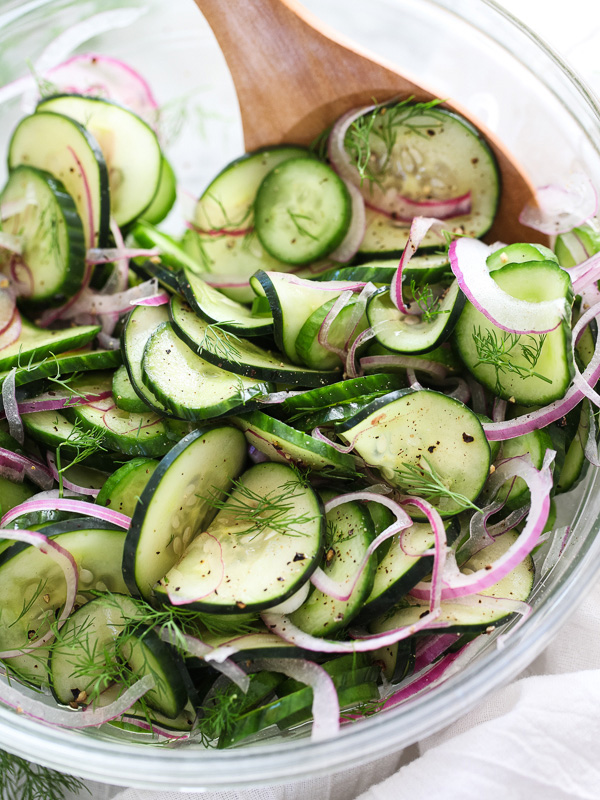 Image Courtesy of Foodie Crush
A cooling, refreshing recipe that you can toss together in a pinch!
Get the recipe here